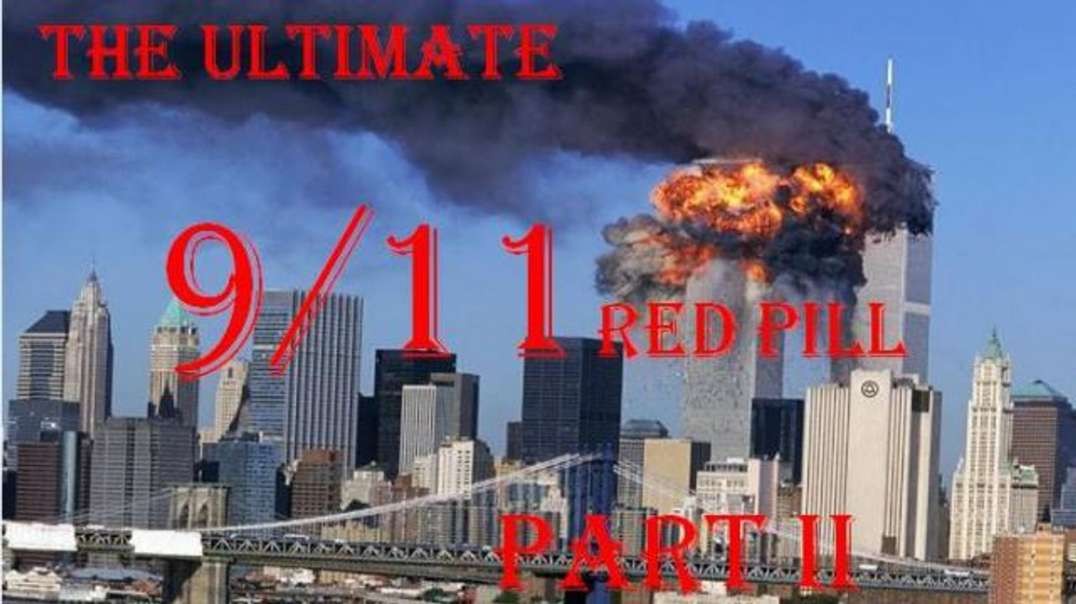 SERGEANT MAJOR'S TRUTHER INFO
How Fast Can you Beat Pokemon Red/Blue with Just a Mew?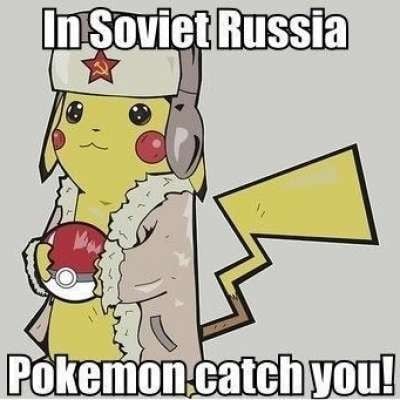 I'm really loving the ranking system for Pokémon this content creator has. Really cool to see how effective a Pokémon is.


There is just one legendary Pokemon left. It can learn every TM, it's the one Mewtwo was cloned from, but can it beat Red/Blue in the least amount of time?
Show more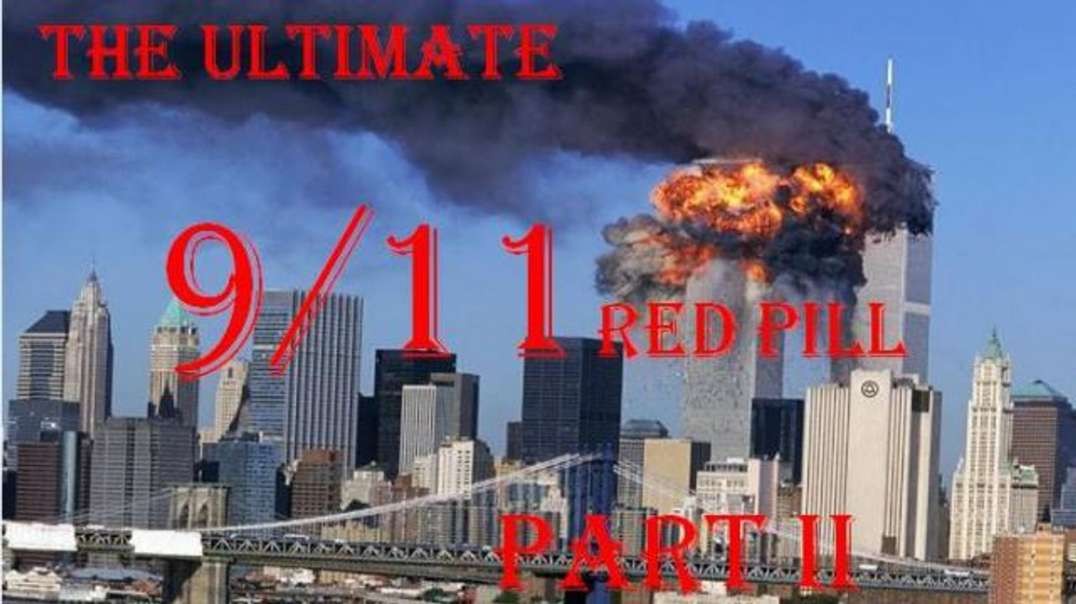 SERGEANT MAJOR'S TRUTHER INFO