HOCUS-POCUS is part of the Justinian Deception Series by Romley Stewart and Rohn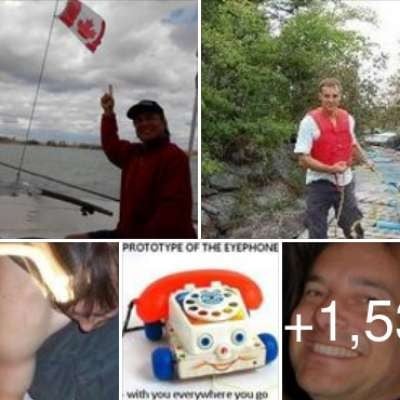 This series is about the Old World Order mostly,

The New World Order is about brainchips, microwave-tower grid-networks, and super A.I. computers.

Goto https://www.youtube.com/channe....l/UCTAurk2YyIBVnPQSz to learn about the OWO

Goto tob.ezyro.com for understanding the new world order tactics.
Show more