Getting in shape for ski season!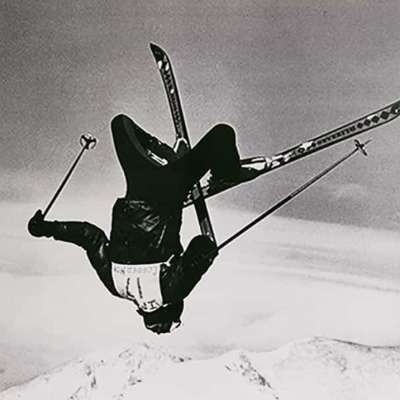 IF YOU HAVENT STARTED YET, START NOW MY PEOPLE!!!

We caught up with pro skier and trainer Crystal Wright to learn some ski-specific workouts to get in shape for the slopes. Not only will these moves help prevent injury, but they'll set you up to rip from day one on the mountain.
Show more