Frontline Flash Ep 2011 'Pfizer Data Exposes Danger' with Dr Peterson Pierre (1-13-22).mp4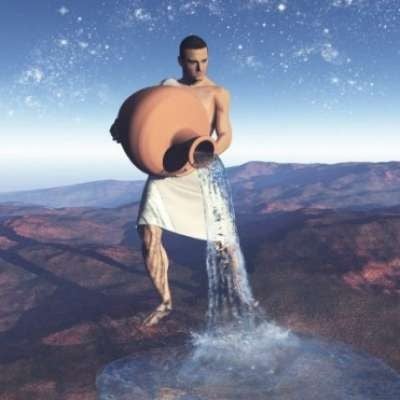 Published on 15 Jan 2022 / In
Health
Frontline Flash Ep 2011 'Pfizer Data Exposes Danger' with Dr Peterson Pierre (1-13-22)
https://rumble.com/vsn7up-frontline-flash-ep-2011-pfizer-data-exposes-danger-with-dr-peterson-pierre-.html?mref=6zof&mrefc=2

The release of the Pfizer 'Vaccine' data that a judge ordered Pfizer to disclose has revealed in the first three months of its use there was over 42,000 adverse reaction events reported including 1,223 deaths. The FDA knew this but they still granted the 'vaccine' emergency usage and rolled it out. To date they also know THE JAB DOES NOT WORK but it just keeps rolling out. CRIMINAL.

https://rumble.com/vs5v50-frontline-flash-ep.-2011-pfizer-data-exposes-danger-with-dr.-peterson-pierr.html

Frontline Flash™ by AFLDS.org with Dr. Peterson Pierre presents Ep. 2011: 'Pfizer Data Exposes Danger' (1.13.22). The Real Story of Right Now ~ in 120 Seconds or Less. Follow the Flash on social @FrontlineFlash

---------------------------------------------------------
Universal Declaration of Human Rights.
All human beings are born free and equal in dignity and rights (Article 1).
Articles 1 ---30 https://www.un.org/en/about-us/universal-declaration-of-human-rights
To save all our rights we have to fight for ourselves and others until they awaken and join us.
Soundgrounder Music
https://www.youtube.com/channel/UCb1sjT3OHG3fPYKwI81OqSg/videos

Pfizer and FDA, knew of the deaths, authorised emergency roll out.
Show more