Freemasonic Front-man (Musk) Equates Free-speech WITH Hate-speech for Twitter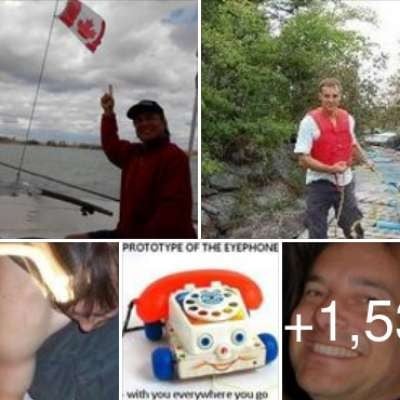 This is why Freemason NWO money purchased twitter in the first place.

To take away public exposure of Freemasonic corruption.

The Vatican dove of A.i.Lucifer will railroad Homo sapiens right off of the planet Earth if everyone just sits-back and allow Homo capensis Freemasons full reign over everything. You must remove the traitors from positions of authority by replacing their fake system of secret-conduct.
Show more