Forcing Injections on Children is a Declaration of War by Globalist Design Ahead of the Great Reset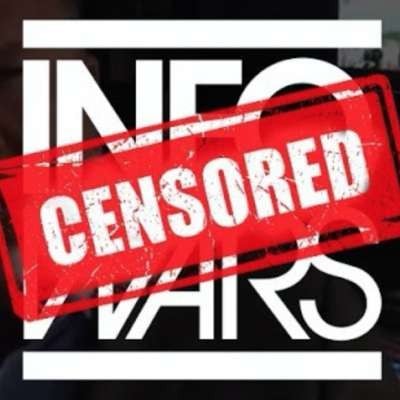 Alex Jones breaks down the globalist push to inject children with unapproved deadly experimental COVID shots in order to trigger a civil war ahead of the Great Reset.

Save 40% on our powerful DNA Force Plus today! See why so many listeners have made it an essential part of their daily routine!
Show more