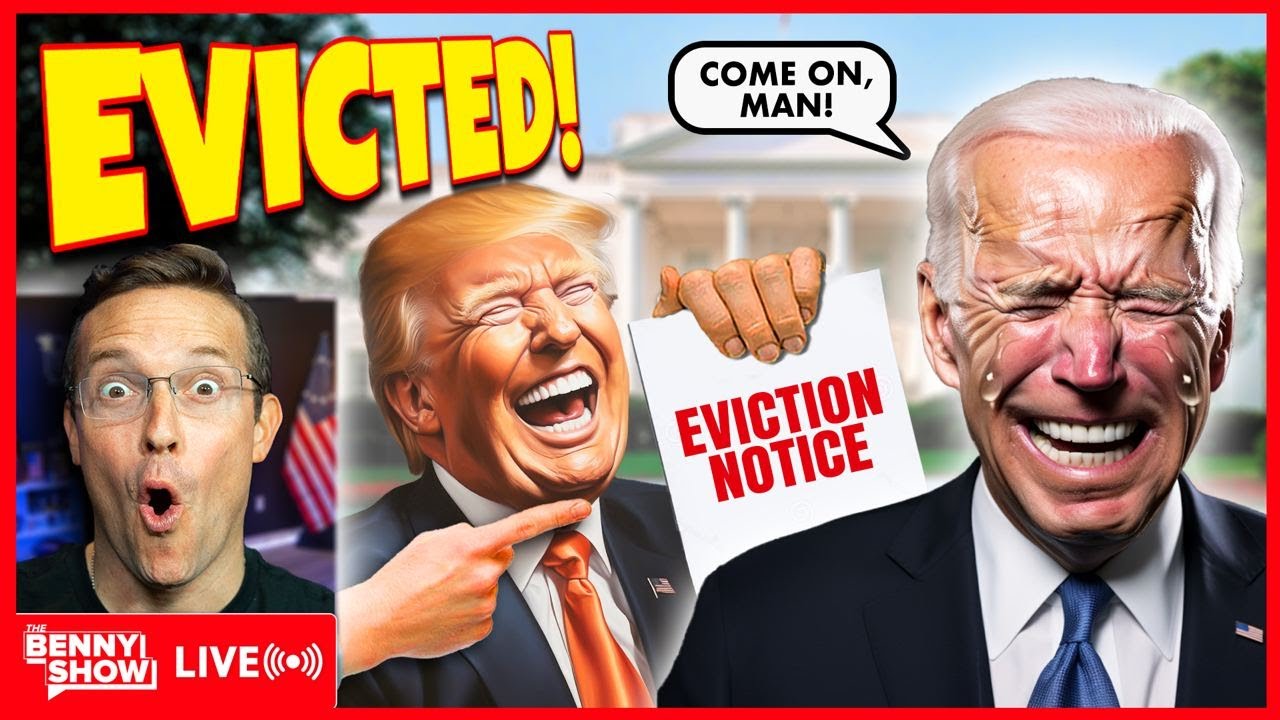 The Analyst (New Real Media)
Finally: The United Kingdom Has Sent Ukraine The M270 MLRS - Russia Panic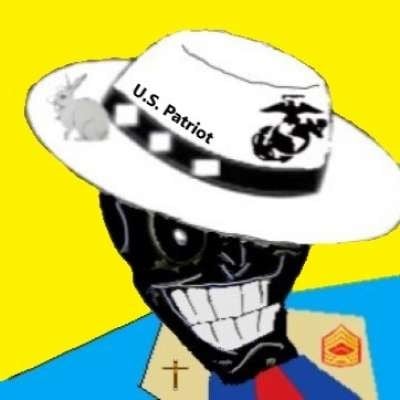 Throughout the 20th century, MLRS have been and remain the most widespread type of rocket technology used by ground forces in all kinds of wars and armed conflicts.

The best MLRS to date are the American M270 and M142 HIMARS.
What kind of animal is this and why should it become a game-changer for the Ukrainian army? We're going to cover that right now!
Show more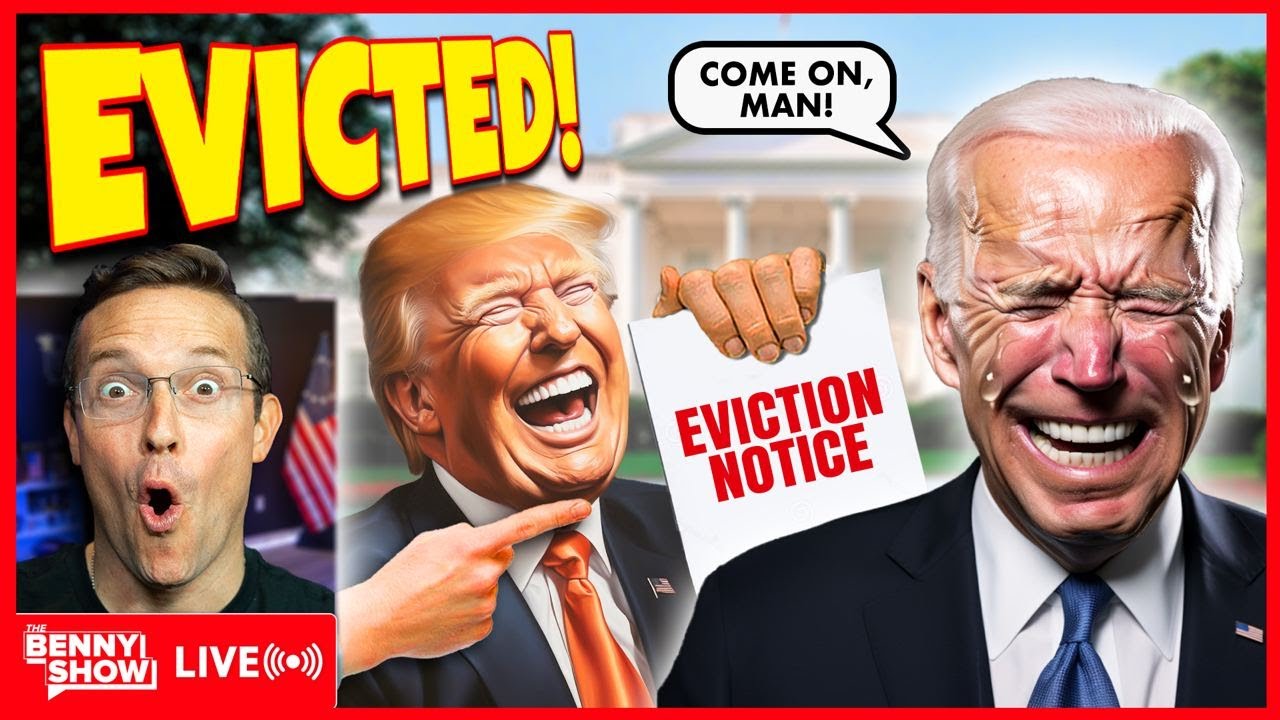 The Analyst (New Real Media)