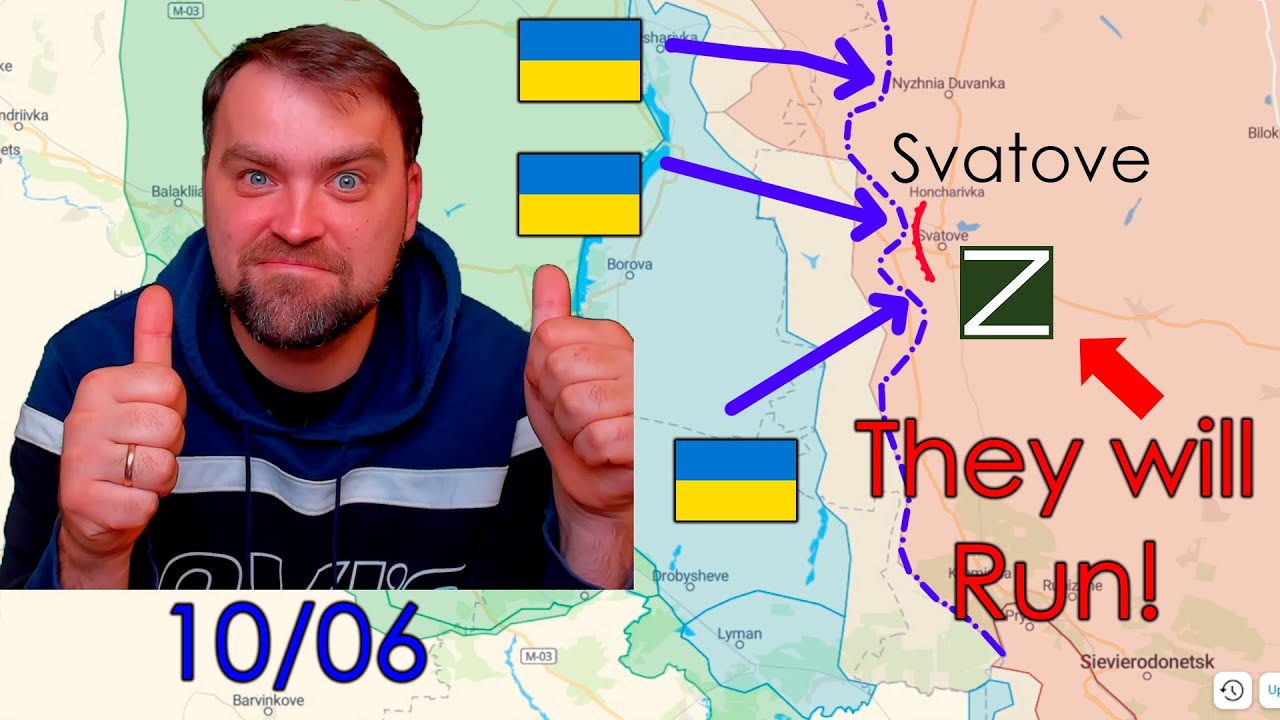 The Analyst (New Real Media)
Finally: NATO Most Lethal Air Defence Systems Arrive in Ukraine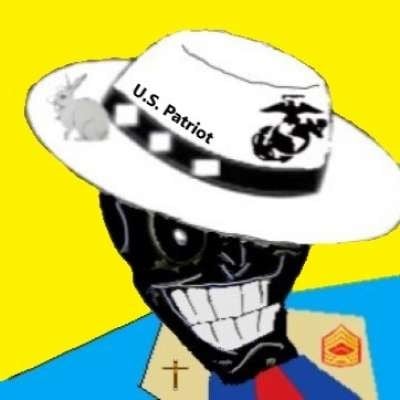 The war that broke out in Ukraine entered a new stage following the delivery of the powerful MLRS.

Both HIMARS and MLRS M270s are already helping the Armed Forces of Ukraine effectively destroy the Russian occupying forces. But for a full transition into a true counteroffensive, Ukraine also needs systems capable of "covering" the sky over its cities.

For this, we're looking at air defense systems that foreign partners have pledged to supply to Ukraine.

And it's these that we'll be discussing in today's video!
Show more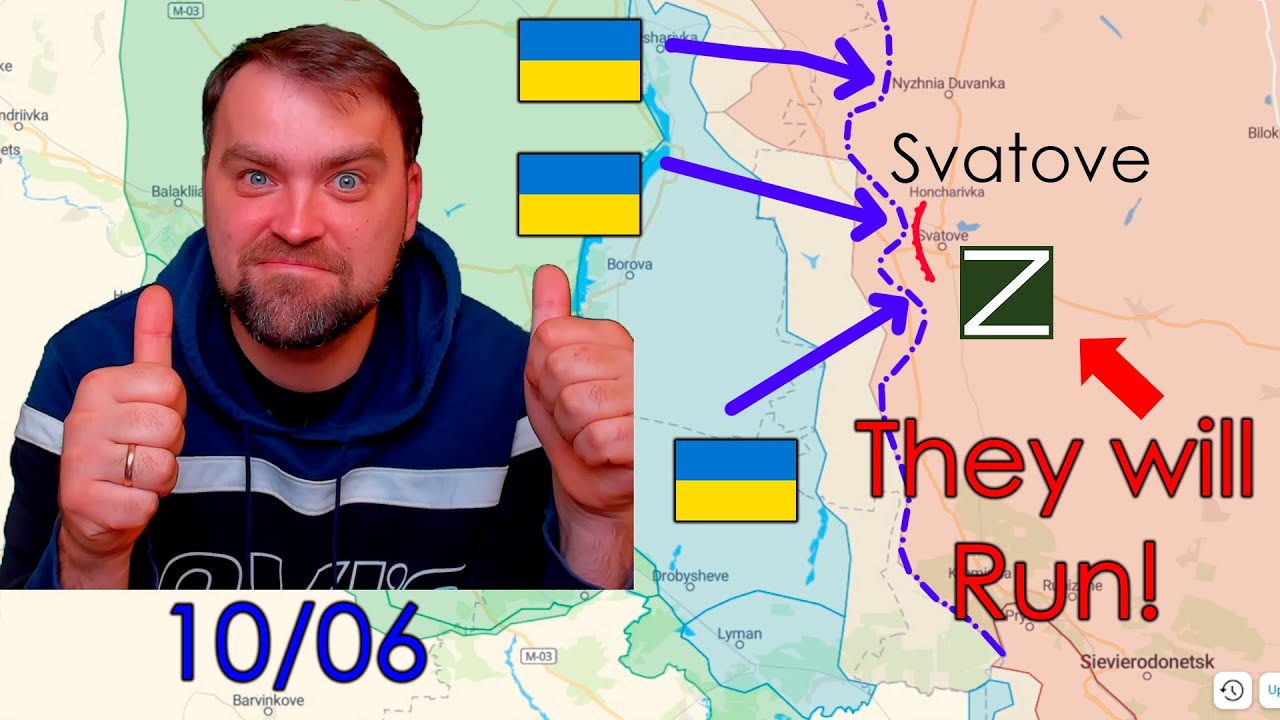 The Analyst (New Real Media)