Finally: LEND LEASE WEAPONS Arrive in Ukraine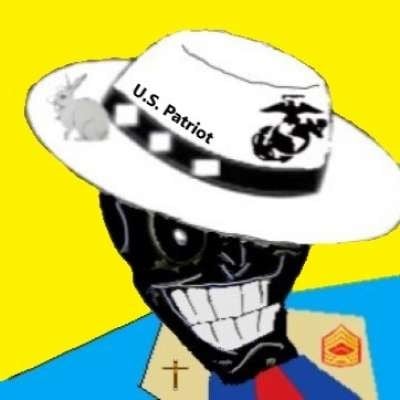 Today, the Ukrainian army, together with its people, is heroically opposing an enemy superior to it both in terms of equipment and manpower. In this difficult struggle, help from partners is extremely important in order to not only survive, but also defeat the aggressor. Fortunately, civilized countries understand this and are contributing to this in every possible way.

In this video, we'll be defining the Lend-Lease agreement and what weapons the United States, together with the rest of the international community, are ready to provide to Ukraine to defend itself against Russian aggression.
Show more