EXPLOSIVE CONFIRMATION- Fauci's Plan to Release Weaponized Coronavirus Blown Wide Open by DARPA Pentagon Docs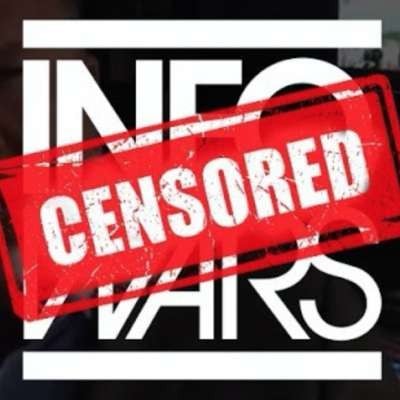 A bombshell report has concluded that scientists at the Wuhan Institute of Virology and their affiliated partners attempted to secure $14 million in funding from the Pentagon's scientific arm DARPA to genetically alter viruses, including bat coronaviruses, and make them more infectious to humans, just eighteen months prior to the subsequent outbreak and pandemic.

Read more here:

https://www.infowars.com/posts/report-wuhan-lab-requested-funding-from-darpa-to-make-chimeric-viruses-genetically-alter-coronaviruses-to-make-them-more-infectious-to-humans/

https://drasticresearch.files.wordpress.com/2021/09/defuse-project-drastic-analysis-1.pdf

Watch & share the trailer to COVIDLAND: The Lockdown and pre-order your copy today! 'COVIDLAND' is a riveting and fast-paced film designed to break people out of their trance, see the big picture, and take our world back!
Show more