Exclusive- A Third Haitian Caravan of More than 10,000 is Nearing the Texas McAllen Border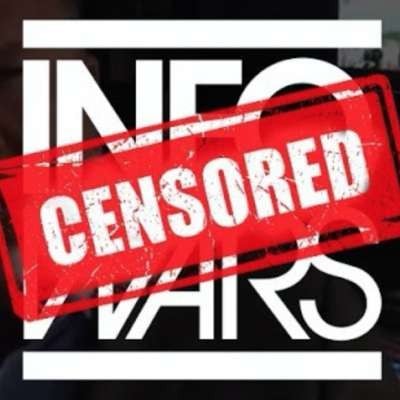 Alex Jones and Tim Enlow join the show to brief the listeners on the rapidly deteriorating situation on the Texas/Mexico border.

Watch & share the trailer to COVIDLAND: The Lockdown and pre-order your copy today! 'COVIDLAND' is a riveting and fast-paced film designed to break people out of their trance, see the big picture, and take our world back!
Show more