Breaking! Dozens of Haitian Caravans Numbering Over 50,000 Have Literally Invaded Mexico & Are Now Surging Over Texas Border Like A Tidal Wave – FULL SHOW! 9/17/21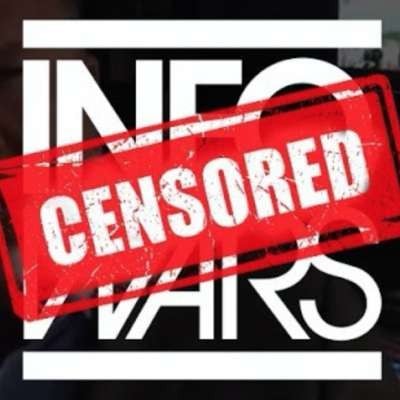 Infowars reporters, camera crews are on the ground, sending back incredible footage in real-time! Tune in to see for yourself and raise the alarm! The globalists have collapsed our border! Watch & share this VITAL edition of the most banned broadcast in the world!

Save 50% on Winter Sun Plus and get TWICE the Vitamin D power!
Show more