Excerpt of Seeing World History with New Eyes Since 1945 - Part 4 1990 to 1992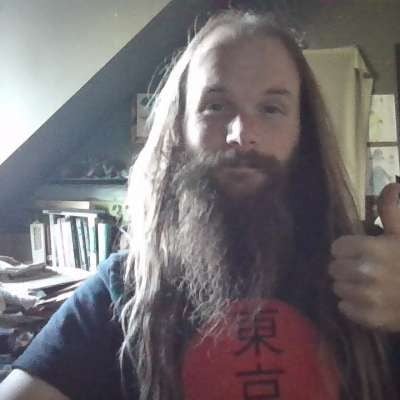 I am giving an overview of history since 1945 in this series with an eye towards uncovering the patterns that give insight into the world we live in today, and in this part of the series will be focusing on events that took place between 1990 and 1992.

So far, the patterns I uncovered between 1945 and 1960 in the first part of the series showed events and people being manipulated for particular outcomes, deceiving us about what was really going on to gain our consent, partitioning one country into two, setting up two different political systems, and then instigating them to fight each other.

in the second part of the series, looking at what was happening in the years between 1961 and 1980, seeing things like the Communists taking down hereditary rulers.

In the third part of this series, I looked at what was happening from 1981 to 1989. I graduated high school in 1981 and this was the decade that began my adulthood….What I found when I started doing the research in January of 1981 was that all hell broke loose all over the Earth!

The full 1-hour, 36-minute video of "Seeing World History with New Eyes Since 1945 - Part 4 1990 to 1992" is available as exclusive content for all Patreon sponsors at www.patreon.com/PiercingtheVeilofIllusion, and will be available for monthly subscribers of www.unguruyourlife.com for which membership is $9.99/month for access to the whole site.
Show more