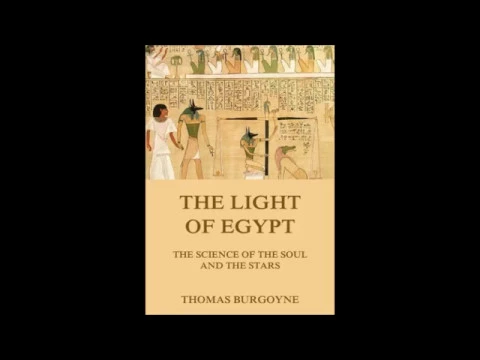 spirit warrior of the mist man
Ep. 702 - Do Violent Shows Trigger Real Violence? And What About Video Games? | Frieda Birnbaum, PhD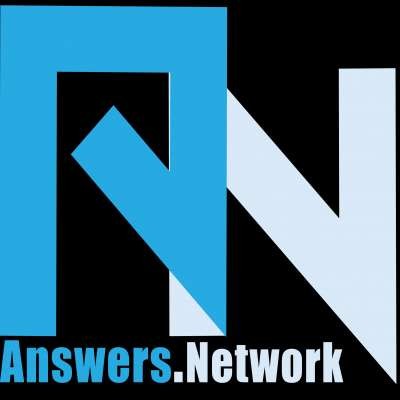 Published on 16 Jan 2023 / In
Health
1-16-22 Allen Cardoza Interviews Frieda Birnbaum, PhD
https://www.FriedaBirnbaum.com
http://answers.network

It's a question many parents ask themselves and one that has been difficult to answer: Do violent TV shows and movies encourage real world violence? Could keeping children away from fictional violence improve their behavior, or prevent it from getting worse?

In the 1960s, Albert Bandura conducted the famous "bobo doll experiment" which showcased how children tend to mimic observed violent behavior. Many people have doubted if TV, movies, and video games could have the same effect. However, these forms of entertainment have become more realistic and more violent since then, and we're starting to see the unfortunate real-world consequences.

Research psychologist Dr. Frieda Birnbaum has noticed a concerning correlation between violent media and increased aggression that follows children into adulthood. She would love to share her professional insight as well as a hidden benefit to 'gaming' in moderation.
Show more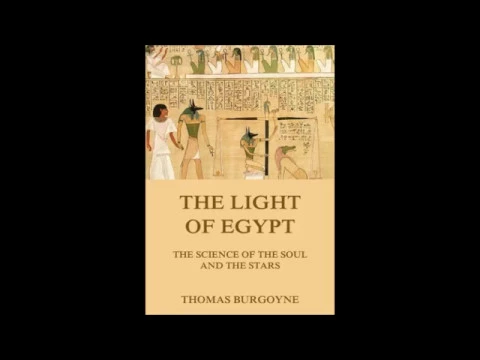 spirit warrior of the mist man