Ep. 697 - Metronomics: One United System to Grow Up Your Team, Company, and Li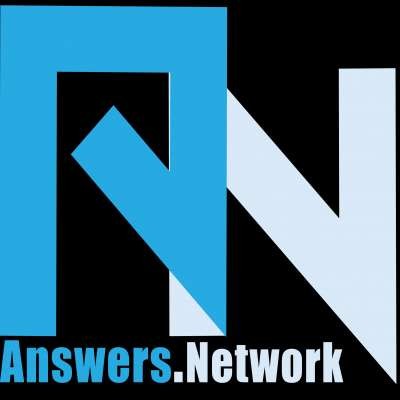 12-5-22 Allen Cardoza Interviews Shannon Byrne Susko
https://metronomeunited.com
https://answers.network

As a business leader, you've listened to dozens of books by the top thought leaders, learning from their research, principles, and tools. Each book dives deep into a specific area of expertise - strategy, execution, cash, people, culture, and leadership. All share powerful concepts on what to do to grow your business. But how do you efficiently unite these tools into a regimen that works for not just one specific area of your business, but for your entire team, company, and life?

Shannon Susko's new book, Metronomics, unites top business thought leadership with over 20 years of proven practical experience. The outcome is a prescriptive, progressive growth system for every business. In this book, you'll learn how to build a high-performing business team that achieves superior results with ease, speed, and confidence. You'll learn the practical progression that ensures your team is fiercely connected to your strategic execution system. No matter what level you and your team are at right now, Metronomics will meet you where you are - and grow with you to the next level and beyond.

The best-kept business secret for the past 20 years, Metronomics will allow your company to win your business Olympics every year, and as a leader, it will set you free.
Show more