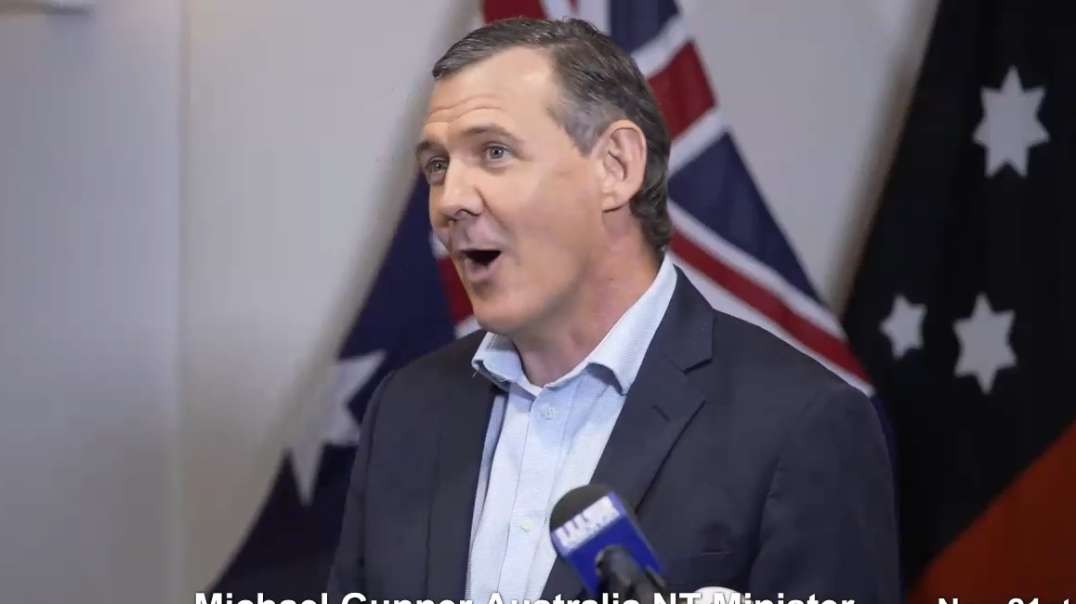 AllTheWorldsAStage
Ep. 666 - Agents of Deceit: Inside Today's Chaotic and Dysfunctional I.R.S. | Richard A. Green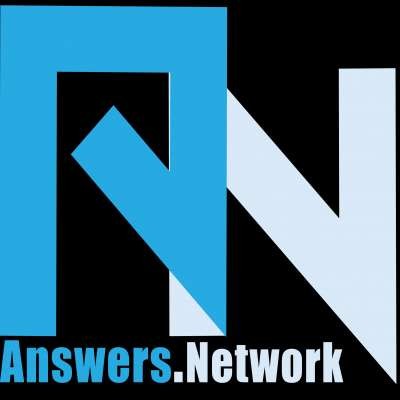 3-14-22 Allen Cardoza Interviews Richard A. Green
http://answers.network
https://agentsofdeceit.com/

Rick Green spent five years as an IRS auditor and lived to tell the tale! In this searing, behind-the-scenes look at the real IRS and the threat it now poses to the financial well-being of every American, the MBA-trained tax expert documents the everyday abuses which take place daily inside the nation's most feared bureaucracy.

Whether he's describing the "terror tactics" employed by agents intent on gouging every last penny out of taxpayers or the politically astute careerists who dominate a bureaucracy that "routinely tramples on the rights of the citizenry," Green's inside look at the Orwellian world of the modern IRS will enlighten the millions who've learned to fear April 15th more than any other day on the calendar.

But it doesn't have to be that way, says Green, the gutsy whistleblower who was fired for speaking out against the agency's abuses and who then fought back with a successful lawsuit that was detailed in stark front-page coverage by the Los Angeles Times. When it comes to paying your federal taxes, knowledge is power, and Green's one-of-a-kind look into the dark side of the IRS will help readers to shrug off their needless fear of the tax agents, while learning how to pay their fair share of taxes and not a penny more!

Inspiring and full of hope -- and funny as hell at times -- Green's exposé is chocked-full of eye-opening detail that will help readers to stop being afraid of the fed taxers and start insisting on their rights when tax-day rolls around each year.
Show more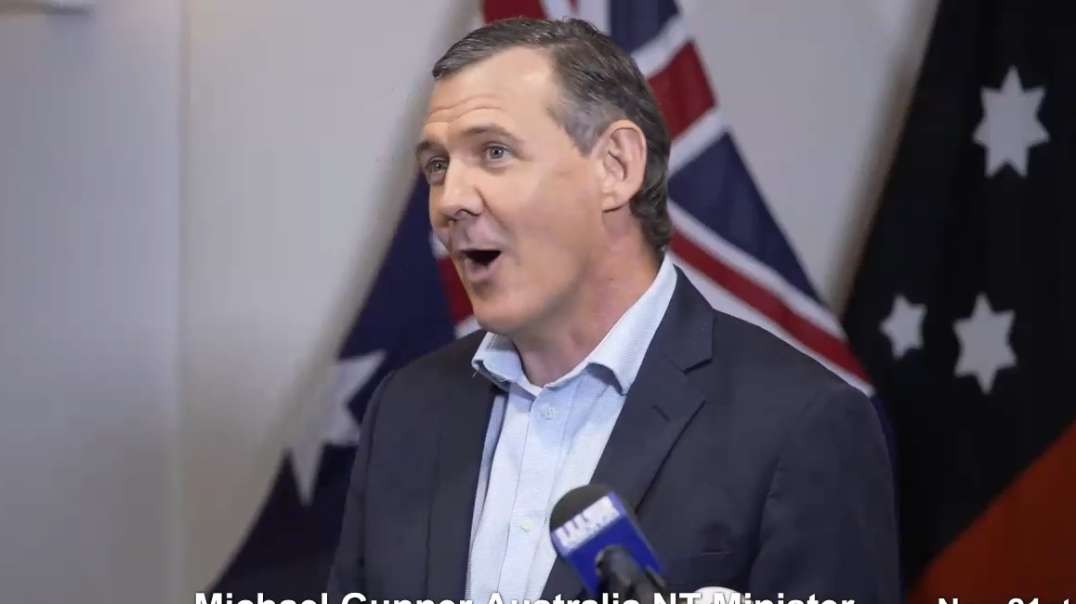 AllTheWorldsAStage