EMERGENCY FRIDAY BROADCAST: FedEx Confirms Global Economy In FREEFALL! Tune In & Learn How to Stop The Great Reset Before It's Too Late! – FULL SHOW 9/16/22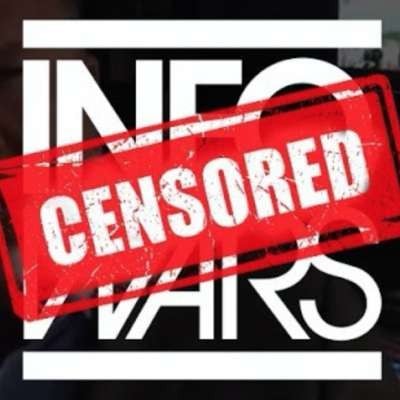 This bombshell FedEx admission as triggered all major indexes to plunge! The NWO is scrambling to hide the fact the recession is getting much worse here and is even depressionary in many sectors of world!

None of this had to happen! Alex Jones raised the alarm years ago over the controlled-collapse the NWO was staging! Also, attorneys Dan Watkins & Michael Hamilton join today's broadcast to break down bombshell details about Remdesivir protocols the globalists DO NOT want you to know!

The blueprint to defeat the NWO is now here! Order Alex Jones' new book about The Great Reset before it's too late! https://www.infowarsstore.com/the-great-reset-alex-jones

Order Alex Jones' new book 'The Great Reset: And the War for the World,' that eloquently delivers a full analysis on the global elite's international conspiracy to enslave humanity!

Take advantage of our biggest discounts of the year RIGHT NOW at the Infowars Store!

Get 25% OFF on Bodease NOW! The perfect answer to whole body support can be yours!
Show more