Emergency Friday Broadcast: Biden Has Officially Put US Under Martial Law! The Federal Government Has Been Completely Captured by Agents of The Great Reset – FULL SHOW 1/14/22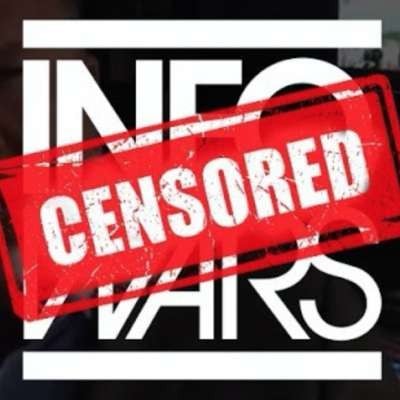 The New World Order knows that America & Western Civilization are fighting to escape their tyrannical system! Now, globalists are set to stage terror attacks that will be blamed on populist movements as the pretext to carry out mass arrests of their opposition! Join Alex Jones with special guest Mancow Muller who is running for governor of Illinois! Also, an Oath Keeper whistleblower will take us inside the events that led to Jan 6 and the infamous false flag. Tune in NOW.

Be sure to join Alex Jones and Infowars on GETTR! Save the future and join the next Renaissance by following these accounts for breaking news and exclusive information today!
Show more