Cordovas777 See About Section For Important Links to Banned Videos
Elon Musk Files To BUY TWITTER, END Lawsuit ENRAGING Woke Journalists As Trump Might Return IN DAYS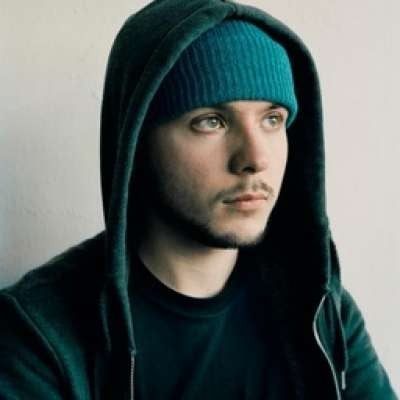 Elon Musk Files To BUY TWITTER, END Lawsuit ENRAGING Woke Journalists As Trump Might Return IN DAYS. If The deal finalizes Elon Musk may own twitter within 72 hours which could mean the return of Trump and many more conservative personalities.

Already Woke Journalists are complaining that this means the end of their narrative control as Elon could fix the rules and reinstate people banned over ideological reasons. Some fear this will impact the midterm elections.

However the return of Trump seems unlikely in any case as he has vowed to stay on Truth Social and if he were to move to Twitter it could hurt his company and eve others.

Democrats may actually see a boost if Trump returns to the press as he is the only thing they have to campaign on

#elonmusk
#twitter
#democrats

Become A Member And Protect Our Work at http://www.timcast.com

My Second Channel - https://www.youtube.com/timcastnews
Podcast Channel - https://www.youtube.com/TimcastIRL

Merch - http://teespring.com/timcast

Make sure to subscribe for more travel, news, opinion, and documentary with Tim Pool everyday.
Show more
Cordovas777 See About Section For Important Links to Banned Videos