BREAKING- Infowars Files Lawsuit Against Feds Unconstitutionally Blocking Journalists from Exposing Border Crisis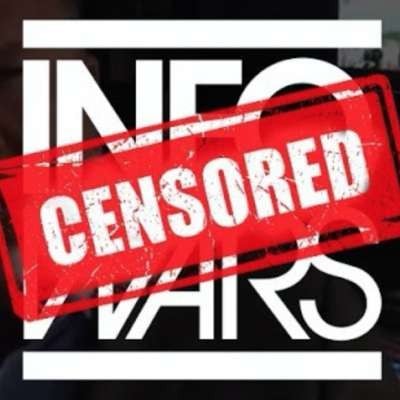 Infowars has filed a lawsuit in response to the Biden administration's attempt to censor coverage of the 10,000-plus strong Haitian migrant army amassing under the Del Rio International Bridge by banning drones from flying over the area. Mark Randazza of https://randazza.com/ joins. Read more here: https://www.infowars.com/posts/media-outlet-files-lawsuit-to-challenge-faa-ban-on-drone-footage-at-texas-border/

Save 50% on Winter Sun Plus and get TWICE the Vitamin D power!
Show more