Elon Musk Exposed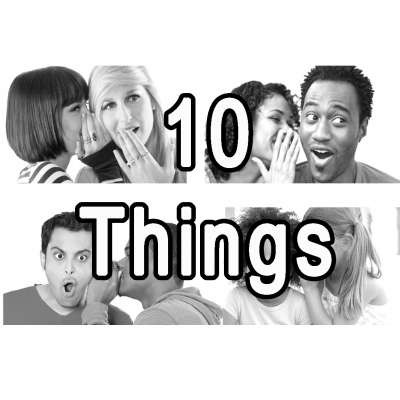 Elon Musk Exposed
No doubt he is a decedent of Kane. People forget Neuralink, the company that will enslave our minds.

Oh, how we forget history. There was a time when Mao, Hitler, Chavez, Lenin, were supposed to be the good guys who came in to save their people. If only humanity learned from its past.

Today, the push to make Elon a likable guy is out in full force.

I know the "Galactic Federation of Worlds" says that we will need some converted bad guys. To that I say: "why don't we just cut the middleman and demand to talk to the Federation directly?" After all, there are plenty of starseeds here. We surely have the resonance to better represent humanity. But just like with all Cabal influence, we are made believe that there is a need for middlemen and saviors. We are told that doctors give us physical salvation; that teachers give us intellectual salvation; that priests give us spiritual salvation. But we know better. There is no need for middlemen. From now on, we only deal directly.
Show more