Eat Dirt YouTube Censors, Or My New Lee Press.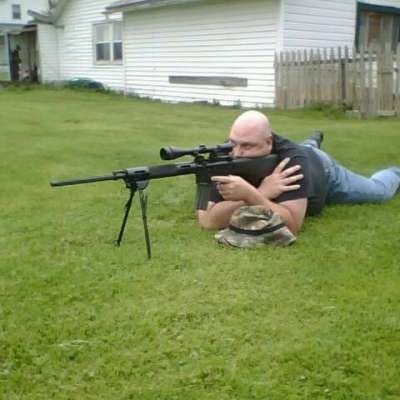 Opening, assembling, and load testing ammunition made using my new Lee Breech Lock press.

Also YouTube scumbag censors, this video does not show a complete assembly of ammunition. Not because of my fear of MaMa Susan, but because of a corrupt video file.
Show more