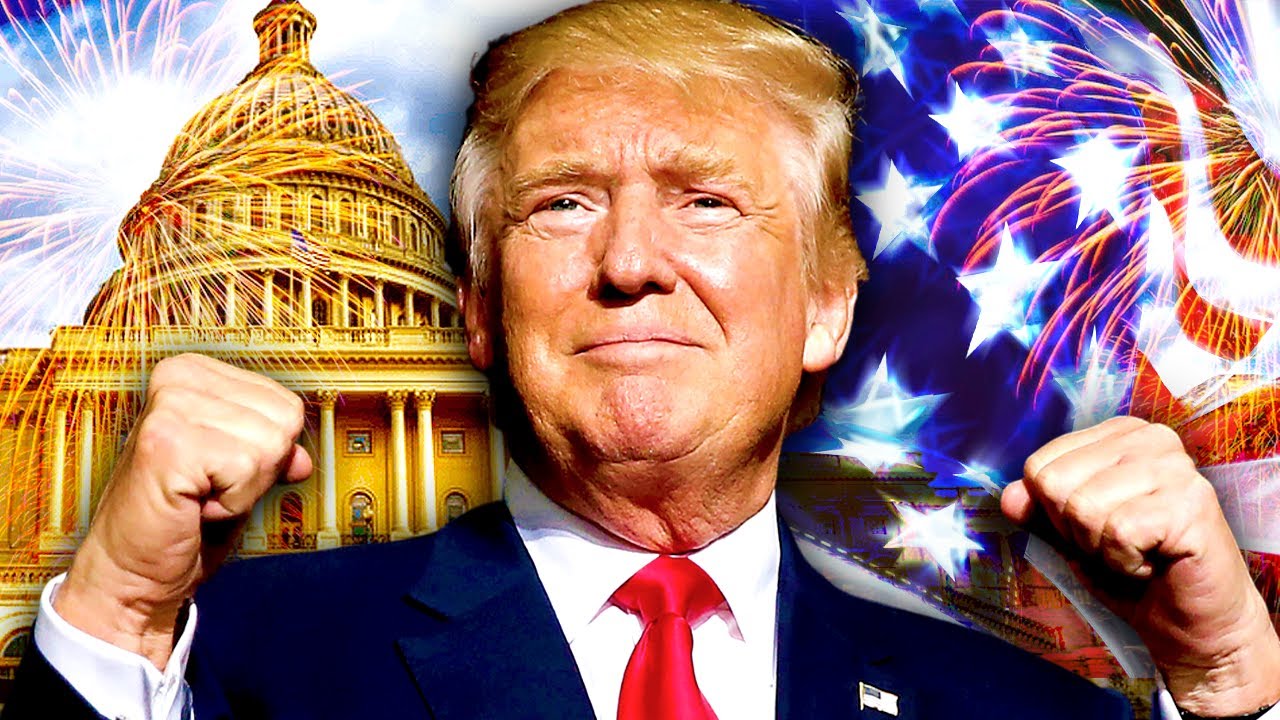 The Analyst (New Real Media)
Earthquake in Indonesia_ Latest news disappointing_ 23_000 missing(360P).mp4 On November 21, 2022, an earthquake of magnitude 5.6 struck West Java. causing shivers in Jakarta.

The epicenter was the city of Gianjur. in the province of West Java at a depth of 10 kilometers on Monday afternoon.

Tremors were felt in Jakarta. causing some people to panic and evacuate high-rise buildings, including dozens of reports of aftershocks.
Indonesia's National Disaster Agency said in a statement: 12,000 homes and schools in the area were damaged.

The tremors caused by the earthquake were felt in Jakarta. indonesia capital Forcing people in an office building to evacuate people.

Avoid living in damaged buildings. tracking and following the news from the Indonesian authorities Especially the likelihood of another aftershock.

PlanetNEWS: natural disaster news every day. Fresh news about climate change.
Show more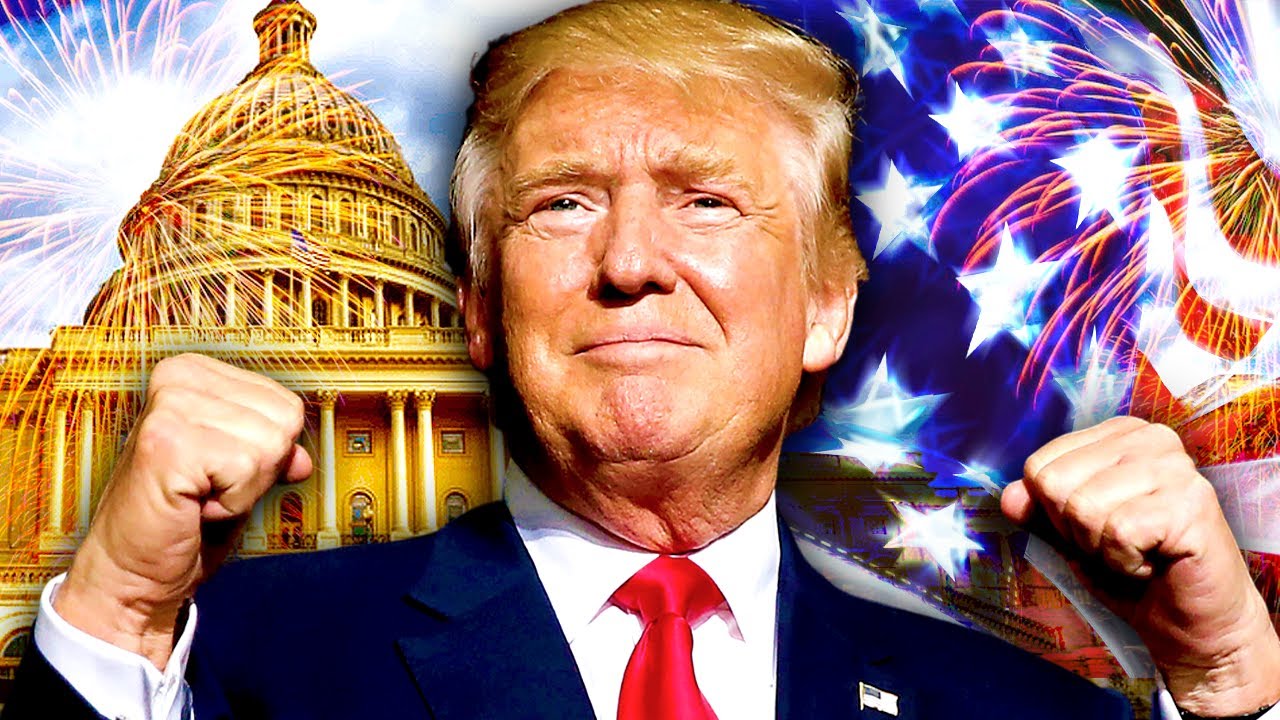 The Analyst (New Real Media)