Dutch Farmer Party Wins Big In Elections; Massive French Protests World News 3/19/23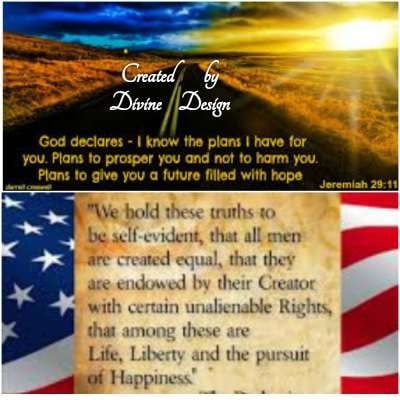 World News Report- The final votes have been counted. The BBB (Farmers Citizens Movement) gained a staggering 17 seats and the ruling parties have suffered severe losses and won't reach a majority - not even with the help of the Green Party + Labour. #DutchFarmers. The French take to the streets to protest Macron unilaterally changing the retirement age in France from 62 yrs to 64 yrs. Meanwhile, opposition parties in France's National Assembly, including Marine Le Pen's populist National Rally (RN) and the centrist Liot group, filed motions of no-confidence in President Emmanuel Macron's government on Friday after it used a controversial mechanism to pass a contentious increase to the retirement age. We then over to the land of Oz; Hillsong's giant megachurch corporation is fending off allegations of corruption, lavish spending, and tax evasion after a whistle-blower inside the organization turned over a trove of financial documents to an Independent MP in the Australian Parliament. An Australian charity watchdog has announced it's investigating Hillsong, following bombshell allegations the global megachurch engaged in mass money laundering, tax evasion, and fraud, and used church money "to do the kind of shopping that would embarrass a Kardashian." Independent MP Andrew Wilkie levied the allegations. All of that and much more ahead in this week's Top World News Stories! Read More: https://www.resistancechicks.com/dutch-farmer-party-wins-big/


SAVE on Old School Survival Boot Camp tickets with my presenter discount codes! 140
hands-on or interactive class (over 20 just for the kiddos!) in homesteading, survival, bushcraft,
herbalism, off grid living, foraging, martial arts, emergency medicine, butchering, blacksmithing,
and homeschooling. Coupon code ResistanceChicks is good for $12 off adult 3-day passes. Coupon code
ResistanceChicks2 $4 off any combination of an adult 2-day ticket. www.oldschoolsurvivalbootcamp.com

AMAZING body and CBD products!!!
For Regular products: https://organicbodyessentials.com/?ref=RC
For HEMP/CBD Products: https://obe.organicbodyessentials.com/?ref=RC
Every purchase with promo code "RC" benefits both Resistance Chicks & HisGlory Ministries!
Resistance Chicks
P.O. Box 107
Milford, OH 45150
E-mail: [email protected]
Web Page www.resistancechicks.com
Rumble: https://rumble.com/c/ResistanceChicks
BitChute: https://www.bitchute.com/channel/resistancechicks/
Facebook: https://www.facebook.com/ResistanceChicks
Telegram follow here: https://t.me/ResistanceChicks
Franksocial: https://franksocial.com/u/ResistanceChicks
Truthsocial: https://truthsocial.com/@ResistanceChicks
Clouthub: Resistance Chicks Channel 1620
Resistance Chicks LIVE Fridays On Brighteon.TV 6:00-7:00 PM ET Sundays @5:00 PM ET
Use Promo code: "ResistanceChicks" at TheFoundersBible.com and Windblownmedia.com to save 20%
Shop https://resistancechicks.brighteonstore.com/Resistance-Chicks TODAY and Use PROMO CODE "CHICKS" to save 5%!
Resistance Chicks urge EVERYONE to get pre-covid treatment with all the meds you need BEFORE you get sick! Visit DrSyedHaider.com
Use visit www.MyPillow.com/Resistance and use promo code "RC" to save up to 66%!
Show more