✨Don't Mistake My Passion For Anger✨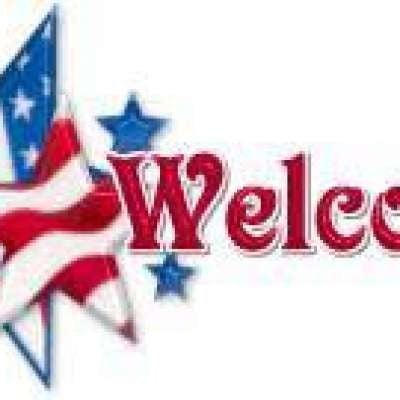 This Message goes out to all my Family & Friend's that don't care to listen to me but EXPECT me to listen to them. I am NOT you... I'm me, The Child Of The Most High God. I've been called every name under the sun Because of My Passion. No matter what has been done to me, the Lord Jesus Christ & God my father will always protect me from any evil formed against me. What people don't realize is.... I know what you're thinking, I know what you're feeling & I know when you have bad intentions. I smile & love you anyways. I will suffer in his name sake until the very end & I'm OK with that. ✝️🌊 As in the day's of Noah, So will be the coming of the Son of Man.
I am.... The Watchman on the Wall.
Show more