Doctors and nurses became murderers. Hospitals became killing fields: 21st century death camps.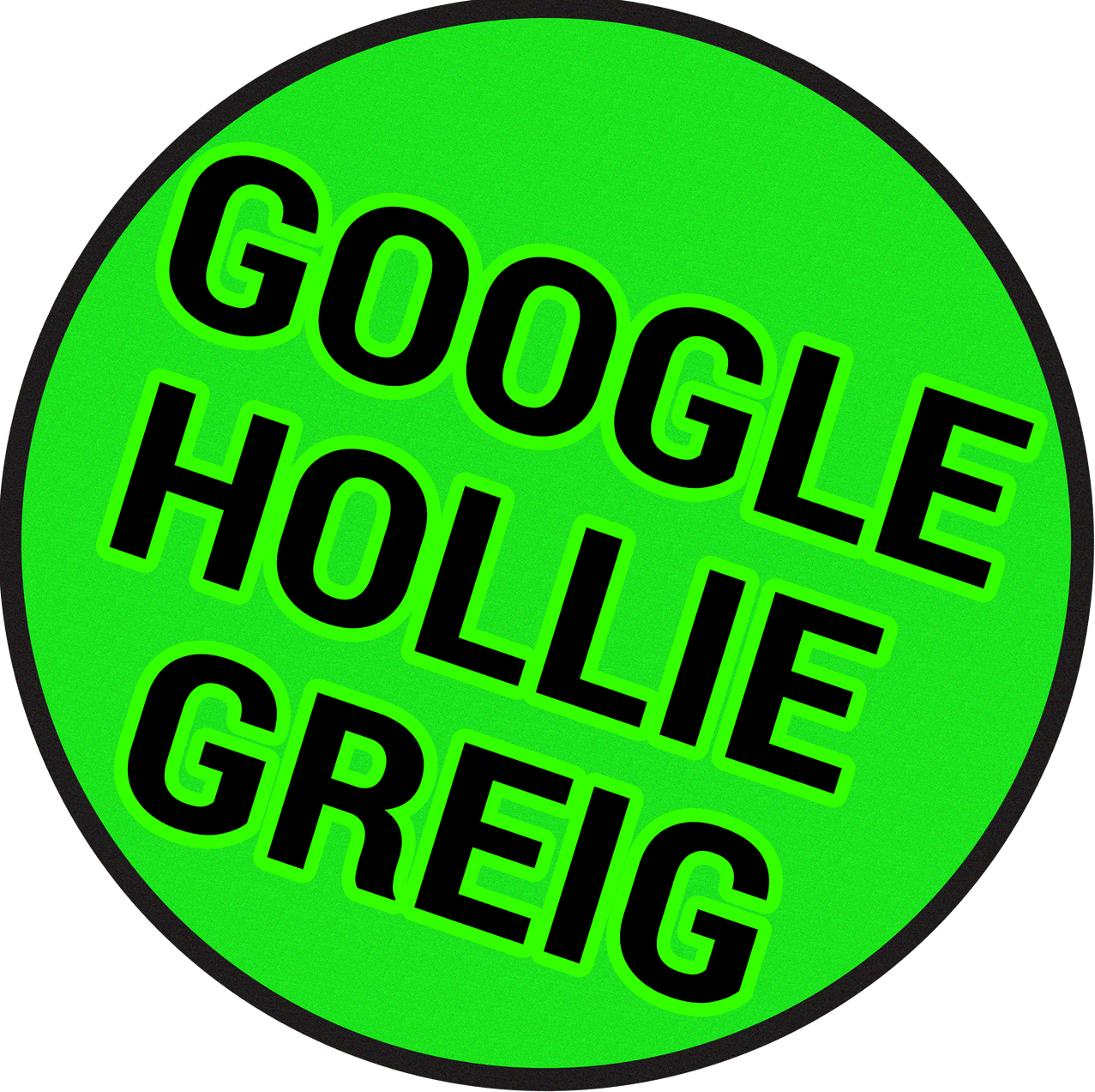 Dr Vernon Coleman: Hello, it's January 2023 and this is my 320th video since I started recording them early in 2020, and in this video I'm going to explain how hospitals have become death camps and how many doctors and nurses have abandoned their healing roles and have become murderers. No apologies for what sounds like hyperbole because I'll show you that it isn't. This video is all about how and why so many hospitals have become modern killing fields: 21st century death camps.

I'm going to start by telling you about a woman in her early 70s whose story is significant, to say the least. She had been in good health when suddenly, unexpectedly, she collapsed and, after the now customary eight hour wait for an ambulance, eventually found herself in hospital. She was unconscious, and a junior doctor eventually diagnosed that she'd had a stroke. It wasn't a difficult diagnosis. It was what her husband, her son and the paramedics had diagnosed.

Eventually, they found a bed for her and the doctors confessed that there wasn't much they could do.

'How long will it be before we know anything?' asked the woman's husband.

'She could be like this for days, for weeks or for months,' replied the doctor – the one who had made the diagnosis.

'We don't want a Do Not Resuscitate notice putting on her notes,' said the son, who'd read about such things, and whose wife was a nurse in another hospital.

'Of course not,' said the doctor. He then went away and the husband and the son saw him talking to two nurses. By now it was late in the evening.

The doctor disappeared but one of the nurses arrived at the bedside. She was carrying a syringe. 'She could be like this for months,' said the nurse. 'She could be suffering a great deal.'

'But she's unconscious,' pointed out the son. His mother, who was breathing normally, seemed to be quite peaceful.

'We've decided to give her something to help her,' said the nurse.

'What is it?' asked the husband.

`It's two medicines,' said the nurse. 'It's a mixture of midazolam and morphine. It'll help her rest. We don't want her suffering. She could be like this for months.'

After giving the injection the nurse suggested that the husband and the son went home. When they returned to the hospital the following morning their wife and mother was dead.

`We were just about to call you,' said another nurse, who seemed very sympathetic. The doctor came. He too was sympathetic.

It was only afterwards, when they were at home, that the man and his son realised that their wife and mother had been killed – deliberately, cold-bloodedly killed. There had been absolutely no reason to give her the now infamous and widely used kill-shot of midazolam and morphine.

'People who've had strokes can make a full recovery,' said the woman's daughter-in-law, as they talked when they were back home.

'I remember that film star Patricia Neal,' said the husband. 'Her husband was Roald Dahl. She made films again – despite having had a stroke.'

The three of them were numb. It didn't occur to them that they'd just witnessed a murder. But that's what it was.

It wasn't euthanasia. It wasn't mercy killing. It certainly wasn't treatment.

The hospital staff killed that woman because stroke victims can take months to recover. They didn't want a woman over 70 using a bed on one of their wards. Beds have been in short supply in British hospitals for years. There are fewer beds than bureaucrats.

And it wasn't manslaughter either. By any definition, it was pre-meditated, cold-blooded murder. Murder, remember, is the unlawful, premeditated killing of one human being by another. What else would you call it when a patient in hospital is killed without their consent, without the consent of relatives and without the consent of a court of law?

Nor was this incident rare.

Pretty much the same thing is happening every day in hospitals all around the world. Staff put patients to sleep in the same way that a vet might put a dog or cat to sleep. They kill patients whom they think might need a good deal of nursing or medical care.

What is happening is exactly what I predicted almost three years ago – at the beginning of 2020 when I warned that one of the reasons for the covid fraud was to find an excuse to kill the elderly and to save billions on pension payments. The Government has boasted about the money saved.

In many hospitals all around the world, the term 'Palliative care ward' is now a synonym for 'death camp' as the killing of the elderly, which started in 2020, gathers pace.

Read more: https://vernoncoleman.org/videos/murdered-her-bed

Doctors and nurses became murderers. Hospitals became killing fields: 21st century death camps.
Show more