DOCTOR- What Would You Do If You Knew There Was A Cure For COVID 19?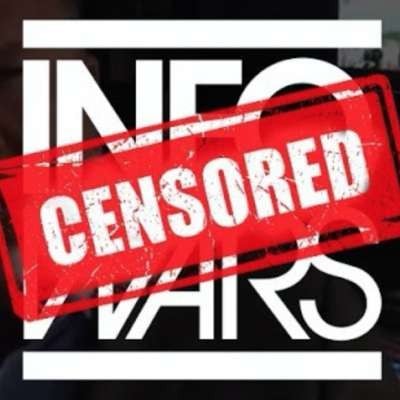 Dr. Jane Ruby of http://drjaneruby.com guest hosts The Alex Jones Show to ask the question: what would you do if you knew there was a cure for Covid-19?

Save 50% on our Fish Oils Combo Pack by ordering today!
Show more