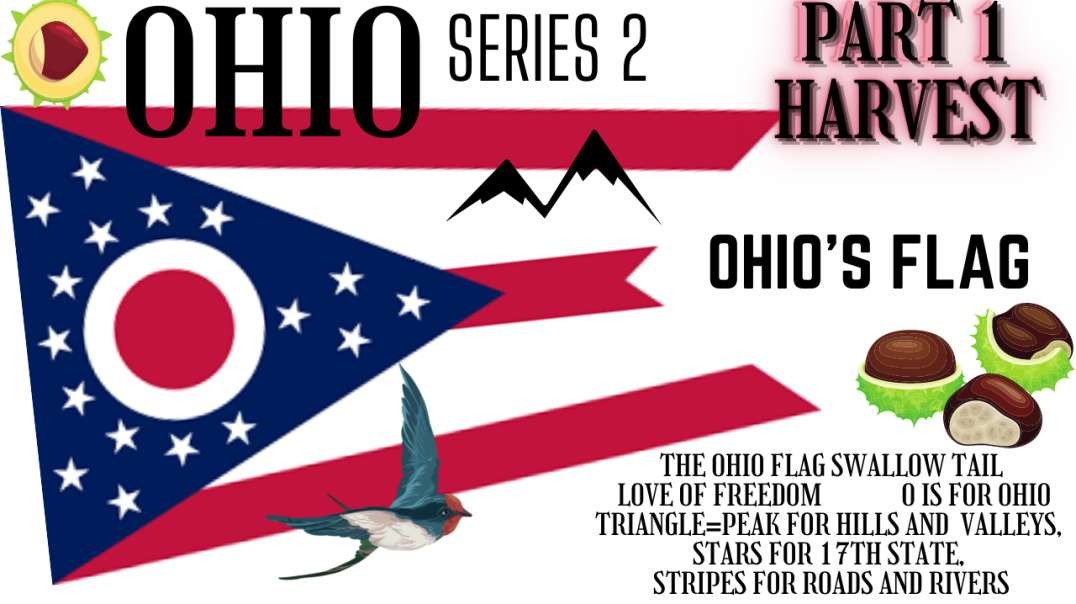 Resistance Chicks
'Digital Dollar' Begins in US; G20 Used to Advance Great Reset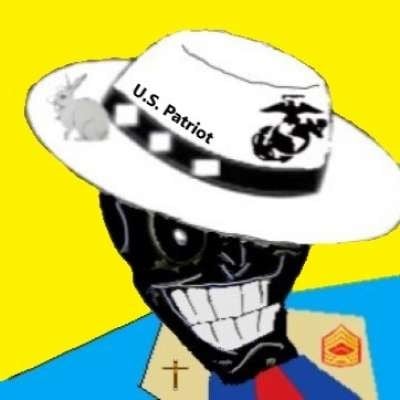 🔵 Watch the full live HERE 👉https://ept.ms/DigitalDollarBeginsYT

*Big thanks to our sponsor Sekur! Use promo Code "JOSHUA" for 25% off at https://www.sekur.com

🔴 THE FINAL WAR is a documentary that uncovers the Chinese Communist Party's 100-year plot to defeat America.👉👉 https://ept.ms/3hRbeZo

🔵 Check Out the Documentary's DVD Here👉 https://ept.ms/3wFVbCa , Promo Code "Joshua" for 20% off.

⭕ Subscribe to the Crossroads newsletter so you never miss an episode! 👉 https://ept.ms/CrossroadsExclusiveNewsletter

⭕️ Follow us on GAN JING WORLD: https://www.ganjingworld.com/channel/uqPFPjJpiRqyu

DESCRIPTION

⭕️ Donate to support our work: https://donorbox.org/crossroads

'Digital Dollar' Begins in US; G20 Used to Advance Great Reset

- - - - - - - - -
© All Rights Reserved.
Show more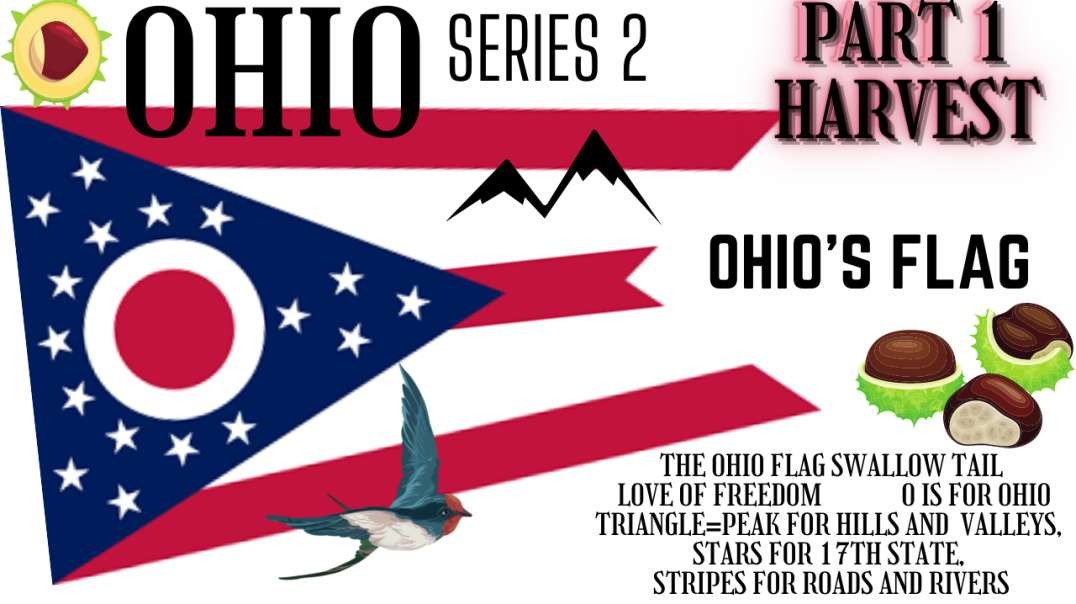 Resistance Chicks