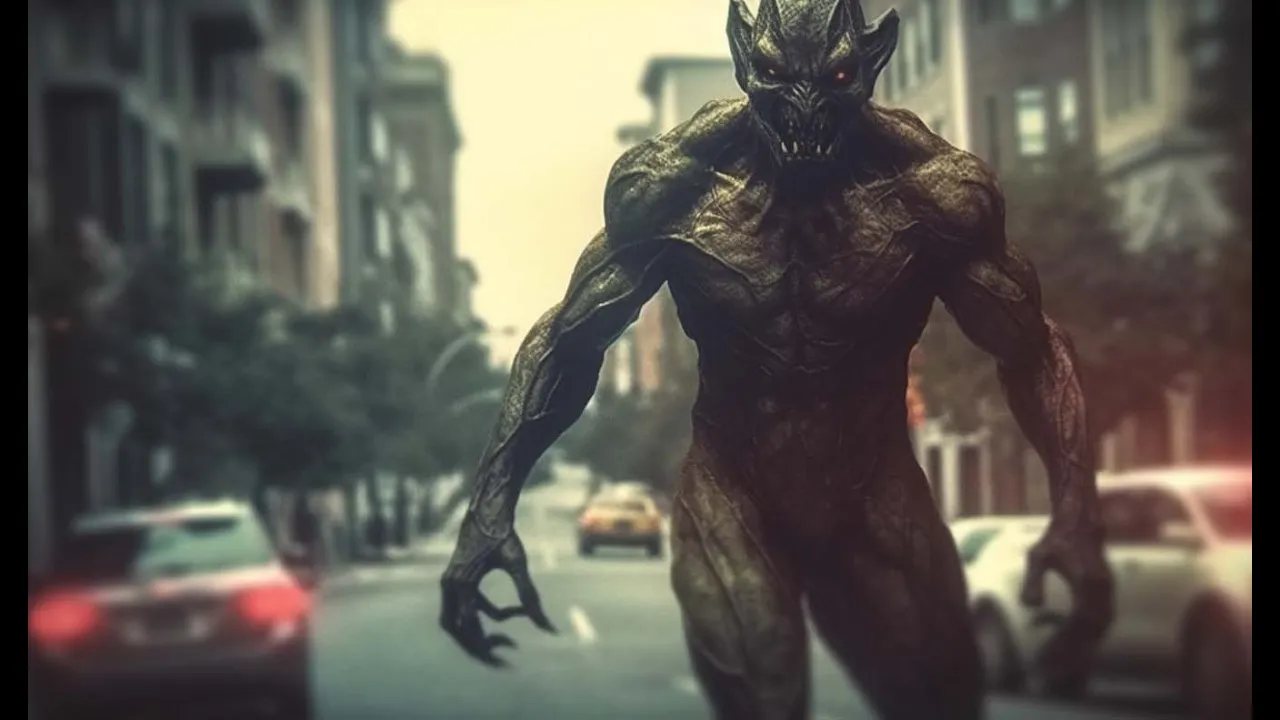 Allan Sheperd Channel
Depictions of Demons Resembling Vril Lizards (Slideshow)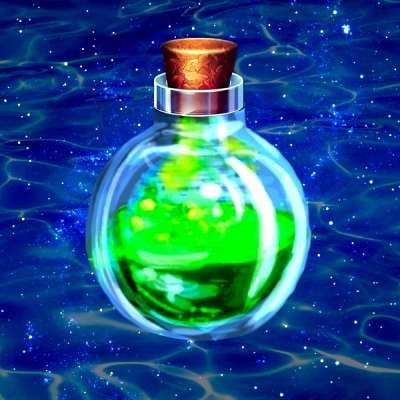 Paintings, drawings and statues from different cultures and eras depicting demons that resemble Vril Lizards. This presentation's focus is to compare illustrations from the past of demons to physical features of Vril Lizards as described by Donald Marshall.

Jesus Christ is the truth.

Thank you for reading, watching and listening.
Show more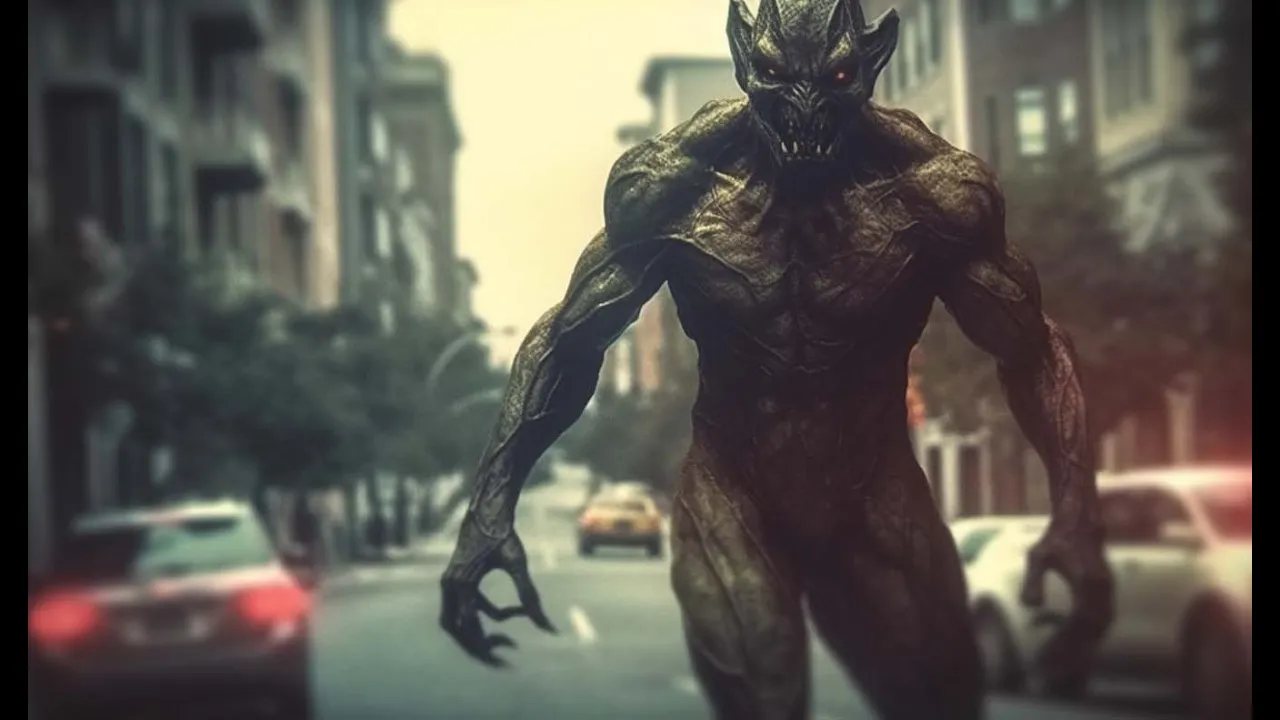 Allan Sheperd Channel