Dark Outpost 06-16-2021 What Are They Really?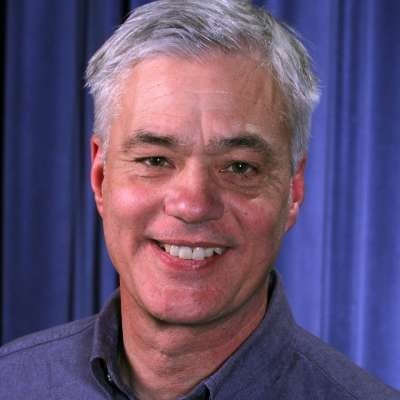 🌿 Be The Best Version of Yourself in 2021 With Tumeric!
😍 Get 51% Off by Clicking Here ➡️ http://agewithdavid.com

UFOs have gone mainstream! There was a report on "60 Minutes" where it was stated that the US government has verified that UFOs are real. LA Marzulli discusses his new movie UFO Disclosure: The Coming Great Deception and the Luciferian Endgame. Ginny Silcox gives us a primer on Directed Energy Weapons. Dr. James Fetzer reveals the Boston Bombing False Flag. Leave the world you think you know behind and join us at the Dark Outpost! Watch the full show at https://watrch.darkoutpost.tv!
Show more