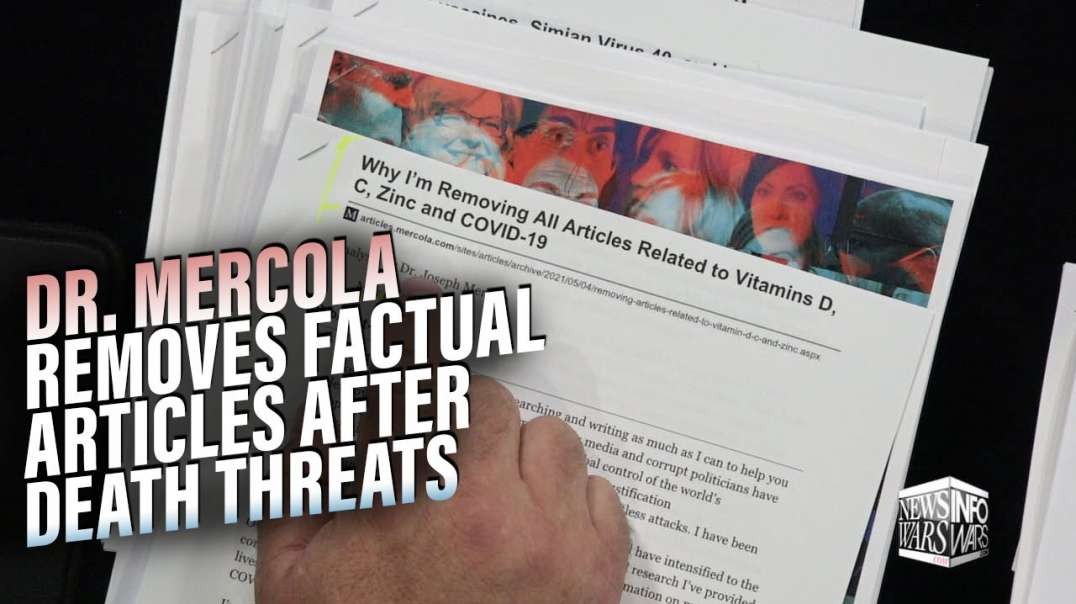 SERGEANT MAJOR'S TRUTHER INFO
Dark Outpost 04-21-2021 Cabal Feeds Humans To Aliens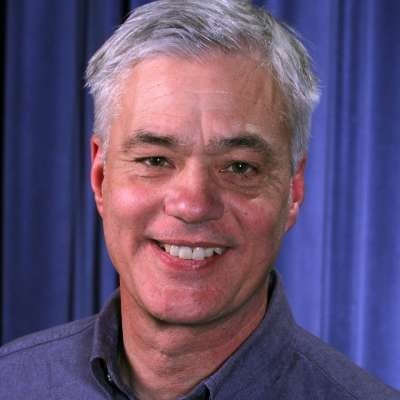 🌿 Be The Best Version of Yourself in 2021 With Ageless Body
😍 Get 51% Off by Clicking Here ➡️ http://agewithdavid.com

According to very credible research by Ryushin Sean Malone, extraterrestrial beings have been harvesting and consuming human beings. They work in conjunction with the global cabal through agreements made between governments and aliens in exchange for technology. Malone has solved the Nazca Lines and the Orion connection to human harvesting and the cabal. He joins us tonight to expose the horrible truth. Leave the world you think you know behind and join us at the Dark Outpost! Watch the full show at https://watch.darkoutpost.tv!
Show more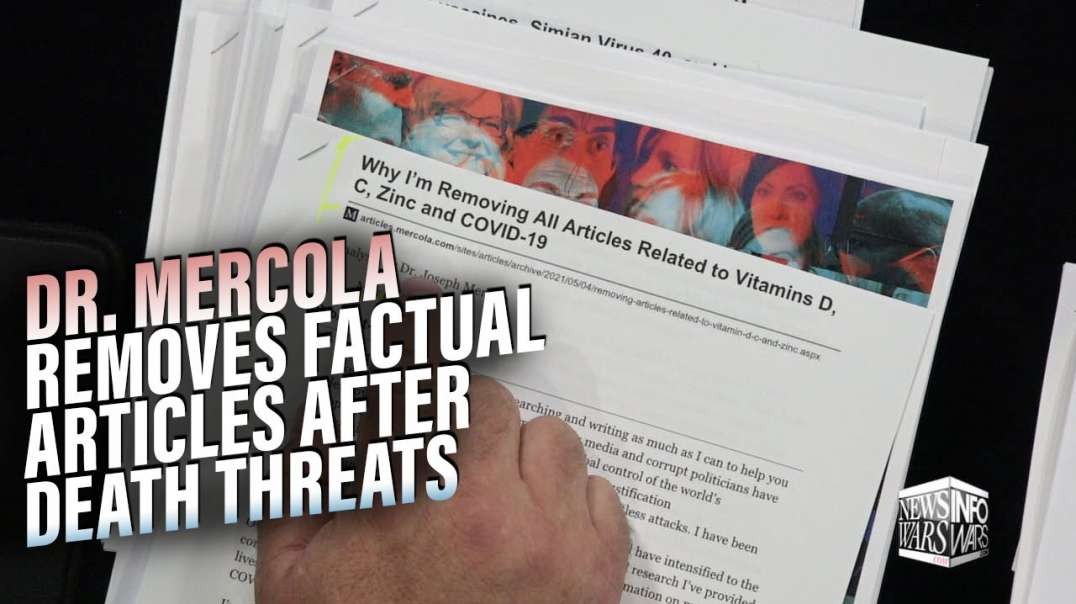 SERGEANT MAJOR'S TRUTHER INFO