Donald Marshall | Aliens vs Humans in Hollywood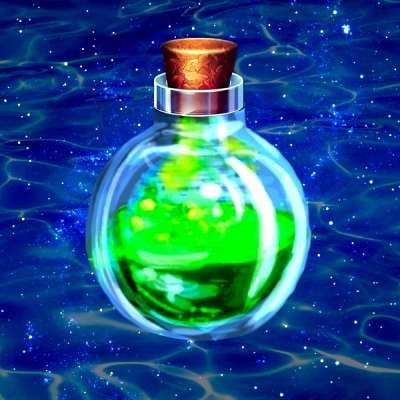 Humans try to warn other humans through art/music/film as opposed to aliens/demons/vril that use entertainment to push their agenda and laugh in our face.

(Animations are from previous projects I've made.)

Jesus Christ is the champion and savior of humanity, repent, believe and forgive.
Show more