Compiled Secrets Of Mystery Babylon: The Ancient Devils or That Past Failed-Mankind NOW Railroading All Humanity With A.i.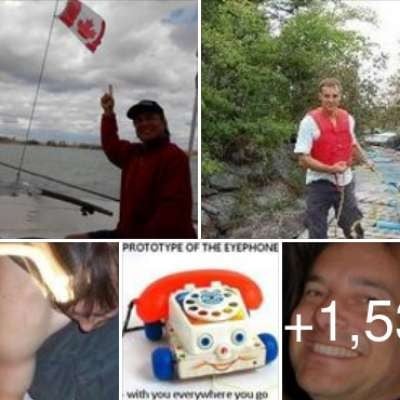 Source is many vids from JamesRoss Channel

The Freemasons and other Luciferians serve the ancient Homo capensis species and believe they all sell their souls to those wicked devils. Thus Luciferians allow a fake god to rule their lives and give-up their Creator-God-given free-will to the monsters who want them all extinct after the sheeple are culled by clot-shots and guillotines.
If you go-along with tyranny then you will be extincted.
Show more