ChristianPatriotNews - Trump Card Coming The Clock is Ticking Boom Week Ahead Done in 30.This broadcast was done on 4-18-2023mp4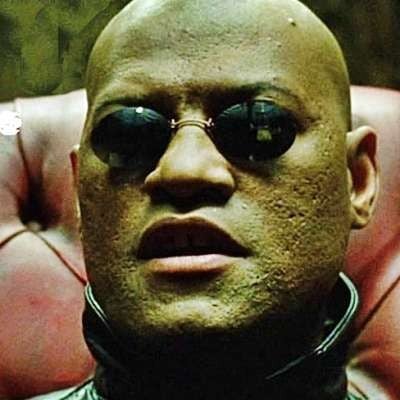 Things that are part of the full wake-up plan -- Morpheus 9-11
This broadcast was done on 4-18-2023

CONFESSION: "I WAS AN IDIOT" ….(and probably still am):

I believed John F. Kennedy was assassinated by Lee Harvey Oswald…

I believed Robert Kennedy + Martin Luther King were assassinated just as it was reported by Mainstream Media…

I believe the Vietnam, Iraq, and Afghanistan Wars were based on justified causes….

I believed Bush Sr. and Bush Jr. were good men doing a good job instead of what they really were.

I believed all the Major Media Network Newscasts were accurately reporting the news.

I believed that elections were "Rigged" in other countries, but certainly not here.

I believed our entire Medical System was completely dedicated to saving lives and healing illnesses.

Yes, I was a "USEFUL IDIOT" and am not proud to admit it. I was awoken to reality only a couple of years ago due to broadcasts like this one. THANK YOU !!!.... Unfortunately, there are tens of millions of "USEFUL IDIOTS" that are still asleep.

LET'S PRAY THEY "WAKE UP" BEFORE IT'S TOO LATE !!!
Show more