CHOP/CHAZ Protest Lawsuit Against Seattle Continued By Judge | Seattle Real Estate Podcast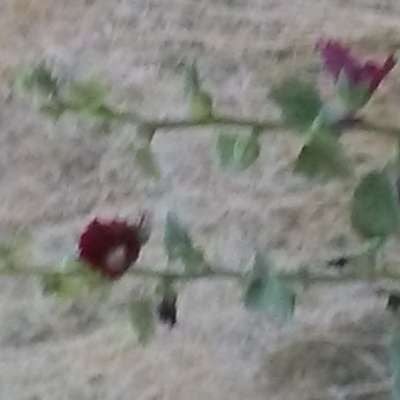 A federal district court judge allowed a CHOP?CHAZ Protest lawsuit against the city of Seattle by 21 businesses to move forward, despite the city's attempt to have it discontinued.

The lawsuit accuses the city of harming local business owners by allowing the existence of Capitol Hill Organized Protest (CHOP), a self-declared autonomous zone that was established and occupied by racial justice protestors from June 8 to July 1.

The occupied zone blocked all car traffic, reducing the businesses' access to customers, vendors and revenue, the lawsuit says. The lawsuit further alleges that city police largely neglected the zone, allowing protesters and others to damage business property and threaten business owners without punishment.

#SeattleRealEstate #SummitPropertiesNW

➜➜➜ SUBSCRIBE FOR MORE VIDEOS ➜➜➜
To never miss a video about personal finance & real estate related topics, please subscribe to my channel & then hit the bell notification here ➜ https://bit.ly/3bOA04n

🎙 𝑺𝒆𝒂𝒕𝒕𝒍𝒆 𝑹𝒆𝒂𝒍 𝑬𝒔𝒕𝒂𝒕𝒆 𝑷𝒐𝒅𝒄𝒂𝒔𝒕
iTunes: https://apple.co/2MkFziJ
Spotify: https://spoti.fi/2Dh8EoL
Stitcher: https://bit.ly/2FDK0QC

👫 Follow Summit's Socials!
Facebook: https://facebook.com/summitpropertiesnw/
Instagram: https://instagram.com/summitpropertiesnw/
LinkedIn: https://linkedin.com/company/s....ummit-properties-nw-

💼 Summit Offers a Simple 80/20 Commission Split With No Other Associated Fees & A Low $10,000 Annual Cap!

👉 Learn More: https://summitpropertiesnw.com/career/

🏡 Summit Properties NW, LLC.
Office: (425) 451-3342
Email: [email protected]

👍 Please Like, Share, and Subscribe For More News & Real Estate Insights.
Show more