Portland: Landlords May Be Responsible For Tenant Moving Costs I Seattle Real Estate Podcast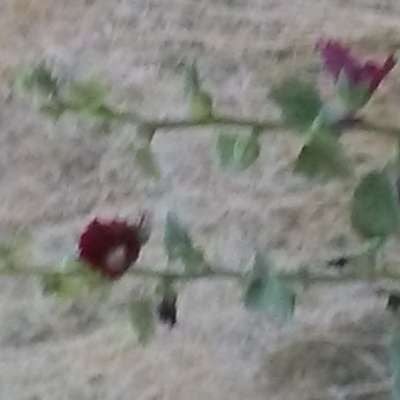 Portland Landlords may now have to pay tenants moving costs who can't afford rent increases. This is very concerning to landlords nationwide. In Portland, Oregon, a new ruling states landlords must now pay their tenants' relocation costs if those tenants can't afford the rent increases they're imposing. This rule will apply to rent increases issued through Mar. 31, 2021, and puts landlords on the hook for between $2,900 and $4,500 to allow tenants to move.

Join your host Sean Reynolds, owner of Summit Properties NW and Reynolds & Kline Appraisal as he takes a look at this developing topic.

#SeattleRealEstate #SummitPropertiesNW

➜➜➜ SUBSCRIBE FOR MORE VIDEOS ➜➜➜
To never miss a video about personal finance & real estate related topics, please subscribe to my channel & then hit the bell notification here ➜ https://bit.ly/3bOA04n

🎙 𝑺𝒆𝒂𝒕𝒕𝒍𝒆 𝑹𝒆𝒂𝒍 𝑬𝒔𝒕𝒂𝒕𝒆 𝑷𝒐𝒅𝒄𝒂𝒔𝒕
iTunes: https://apple.co/2MkFziJ
Spotify: https://spoti.fi/2Dh8EoL
Stitcher: https://bit.ly/2FDK0QC

👫 Follow Summit's Socials!
Facebook: https://facebook.com/summitpropertiesnw/
Instagram: https://instagram.com/summitpropertiesnw/
LinkedIn: https://linkedin.com/company/s....ummit-properties-nw-

💼 Summit Offers a Simple 80/20 Commission Split With No Other Associated Fees & A Low $10,000 Annual Cap!

👉 Learn More: https://summitpropertiesnw.com/career/

🏡 Summit Properties NW, LLC.
Office: (425) 451-3342
Email: [email protected]

👍 Please Like, Share, and Subscribe For More News & Real Estate Insights.
Show more