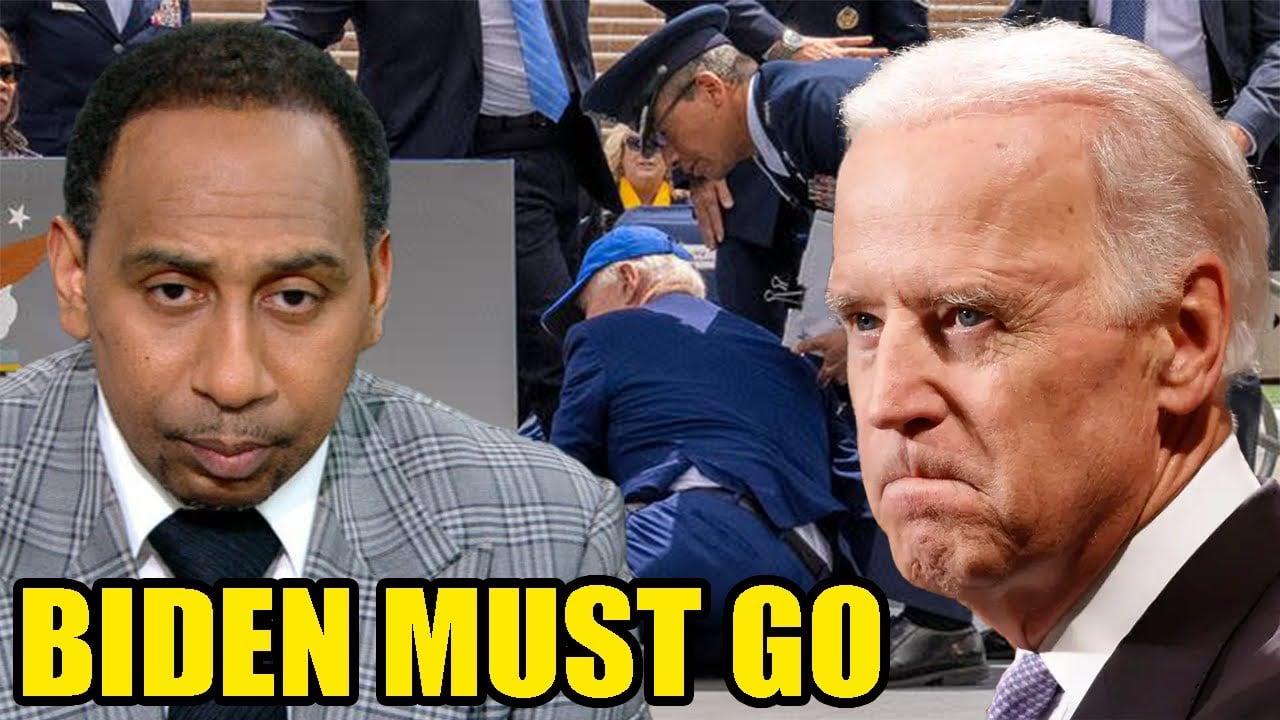 true conservative minutes
Channel 19 Is The Official GMRS Road Channel Replacing CB Channel 19 (Break, This Here is Rubber Duckie)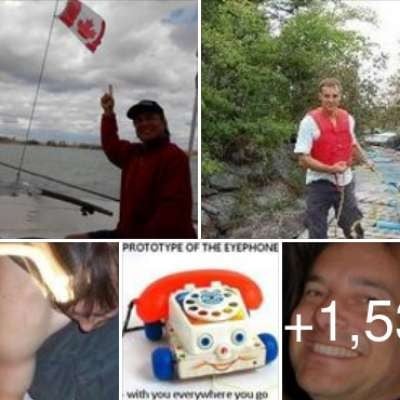 source: https://www.youtube.com/watch?v=TrpndRwhtPg

https://en.wikipedia.org/wiki/General_Mobile_Radio_Service

https://mygmrs.com/help/about-gmrs

462.6500 MHz
FRS power limit: 2 Watts
bandwidth: 12.5 kHz
GMRS power limit: 50 W
Gmrs bandwith: 20 kHz
Shared FRS and GMRS simplex; GMRS repeater output.
GMRS transmissions may have a bandwidth of 16 kHz with a transmitter deviation of +/- 5.0 kHz. Channels are on 25 kHz centers.

GMRS is a general use radio frequencies for general public. All you need to do is pay for the privilege deemed by the federal radio gods who wish to surveillance the sheople to obey.

Now that WW3 against the sheople secretly started on April 1st, 2020... the Luciferians controlling governance will watch you like Horus the Hawk.

Ever watch "Smoky and the Bandit?"
Show more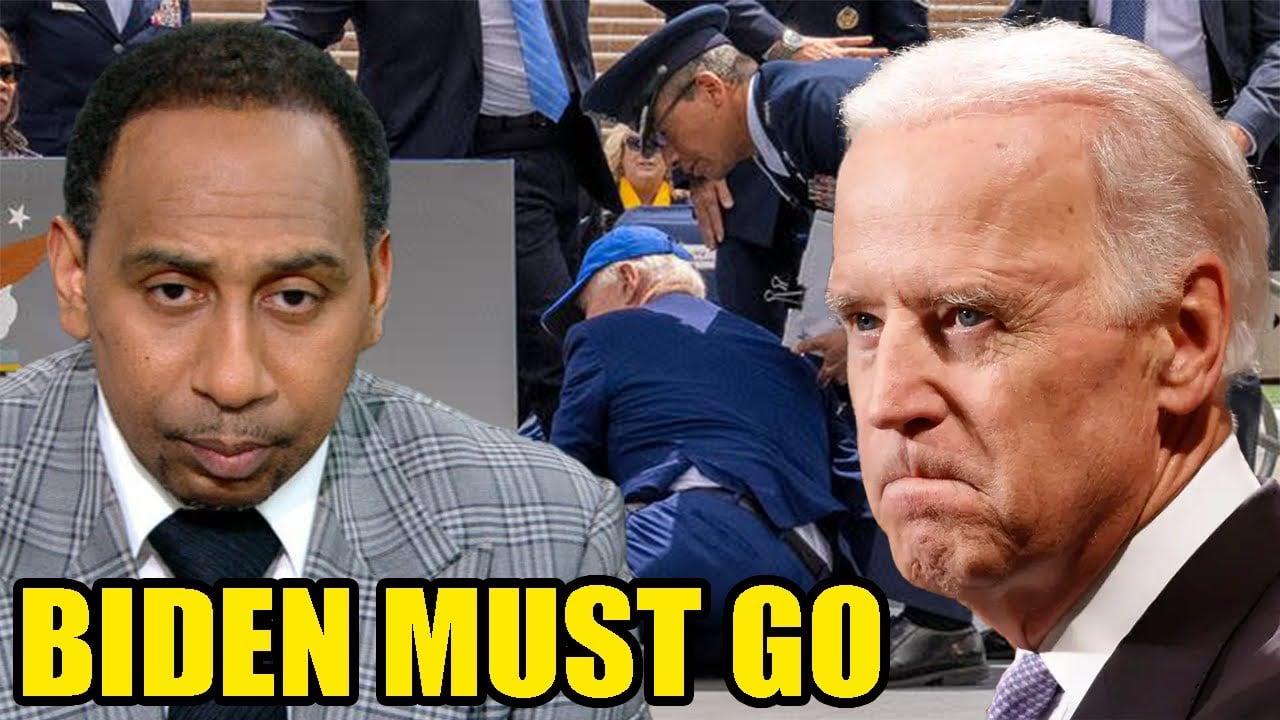 true conservative minutes