Catch and Cook HUGE Catfish in Bacon & Butter!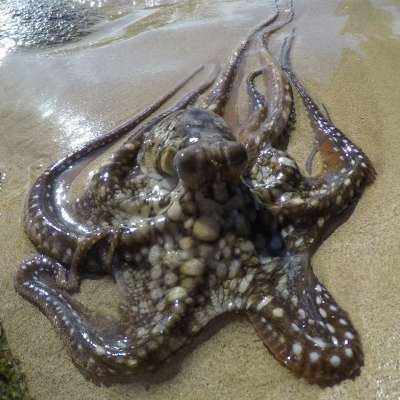 Went fishing with my brother and father and caught my personal best channel catfish - almost 13 lbs! - along with some other fat cats. We cooked one up right on the boat with bacon and butter and Old Bay seasoning ( https://amzn.to/2NuQW3H ). The bites were few and far between, but when we got them, they were big! We caught the most fish on nightcrawlers, but the biggest ones came on the crappie cutbait on bottom rigs.

Check out my merchandise designed for outdoorsmen like you! New items added weekly! https://teespring.com/stores/ace-videos-store

Keep leveling up in reel life!

-Ace

Equipment Used in this video----------------------------------

$10 Scale with Measuring Tape---https://amzn.to/2MTYNej
Favorite Overall Fishing Reel--- https://amzn.to/2LC0dW2
Favorite Overall Fishing Rod---https://amzn.to/2PjCe09
Catfish Line---https://amzn.to/2LDyLau
Super Cheap GoPro Headmount--- https://amzn.to/2Ns89L5
My GoPro--- https://amzn.to/2NvExwi



Music by Lakey Inspired: https://soundcloud.com/lakeyinspired



I don't have social media because social media sucks your creativity, your drive, the very life out of you! Get off of it! Contact me: [email protected]


If you want to send me something, I will probably put it in my videos:
Ace Videos
P.O. Box 191188
Boise, ID 83709-1188

*The links above are Amazon Affiliate links which means Amazon pays me for putting links to their website for all my equipment. THE PRICE OF THESE ITEMS DOES NOT GO UP because they are affiliate links. It simply means Amazon shares part of the profits with me for referring you to them and not other shopping websites. Clicking on those links and buying something (anything) from Amazon is a way to support my channel, and as I said, DOES NOT cause the price to go up.
Show more