Chain Pickerel (Catch & Cook)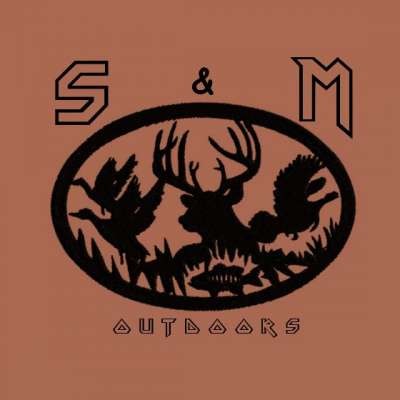 Published on 07 Apr 2021 / In
Sports
Was challenged to eat chain pickerel. They don't know my Cajun roots. lol
We see all kinds of catch and cook videos, so we decided to try our hand at it. Kinda seemed foolish at 1st, but it sure was good.
Thanks for watching. If ya like these sort of videos, hit that LIKE button. Leave a comment if ya have any questions or suggestions.
Show more