Can love change a narcissist?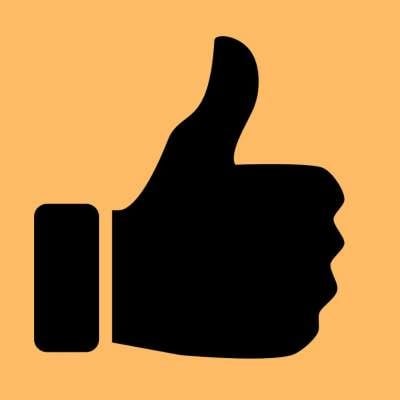 Published on 18 Jan 2022 / In
Health
#narcissism #narcissists #gaslighting

SUBSCRIBE LIKE ►
https://www.youtube.com/channel/UCpDn9RoWdo21hGgB3J6d8qw

show notes

1. Narcissists don't understand the love language

Think of a narcissist as a person who is continually translating.

2. Love isn't a weapon

Love is not an emotion to a narcissist. It is a weapon. It is a weakness.

3. Narcissists don't care what you think

When a narcissist says, "I love you too."
What he or she is thinking is, "You're a sap."

4. Narcissists prefer to dominate

True love is giving.
The narcissist only knows how to take.
When they give, it is to appear to be loving; a mask.
Won't celebrate holidays or birthdays.

5. Narcissists are too proud to acknowledge your feelings

What's more, the narcissist really doesn't care what you think

6. Narcissists want to protect their masks

The most important thing to a narcissist is to protect his/her fragile ego. Their masks are their armor.
Show more