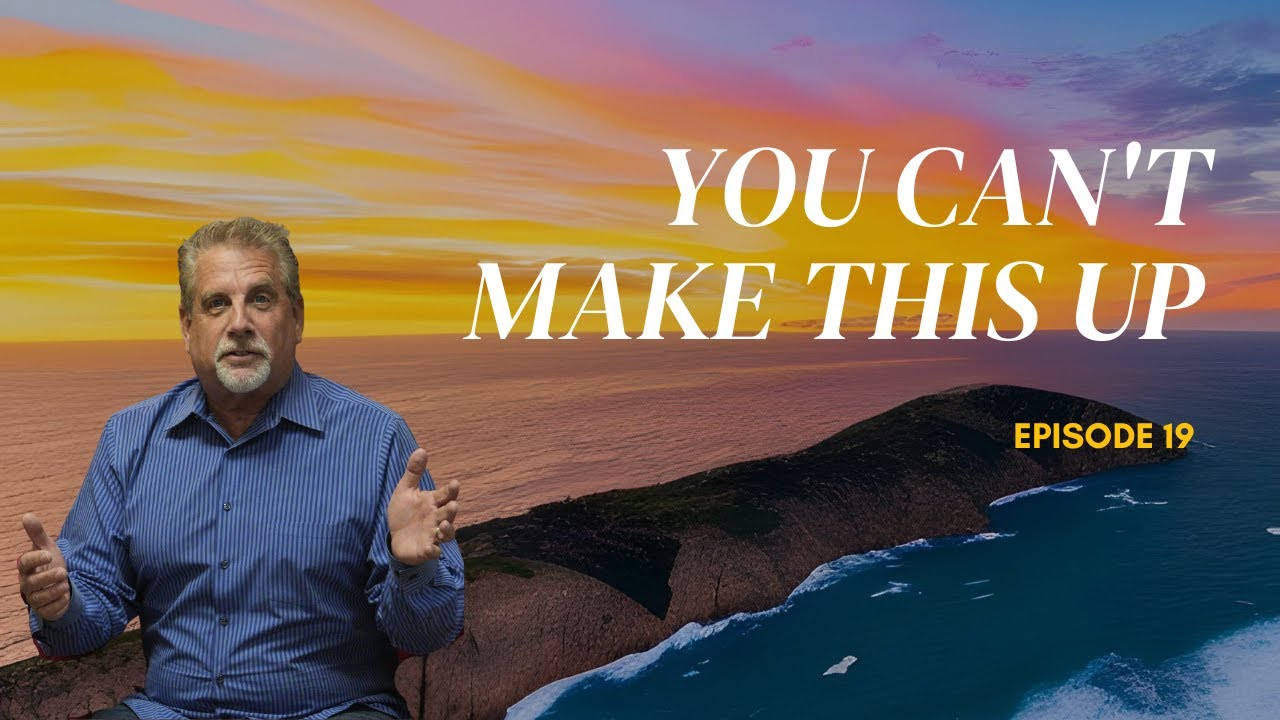 WE STAND WITH ISRAEL! Cordovas777 See About Sec For Important Links to Banned Videos
Can AI Read Your Dreams?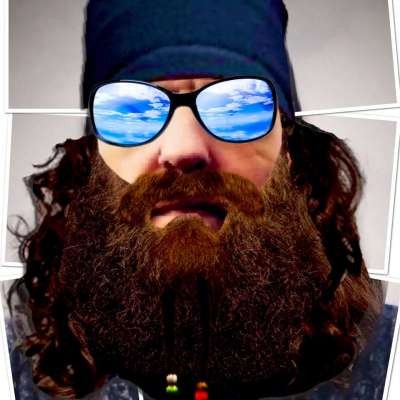 Well this is one of the scariest videos I've seen in a while. Most of us don't fully understand exactly how powerful AI really is and what it is truly capable of.

If this clip doesn't feel like a smack to the face of how scary this actually is, it's time to wake up. The power this grants both governments and the big tech companies is beyond our worst nightmares.
Show more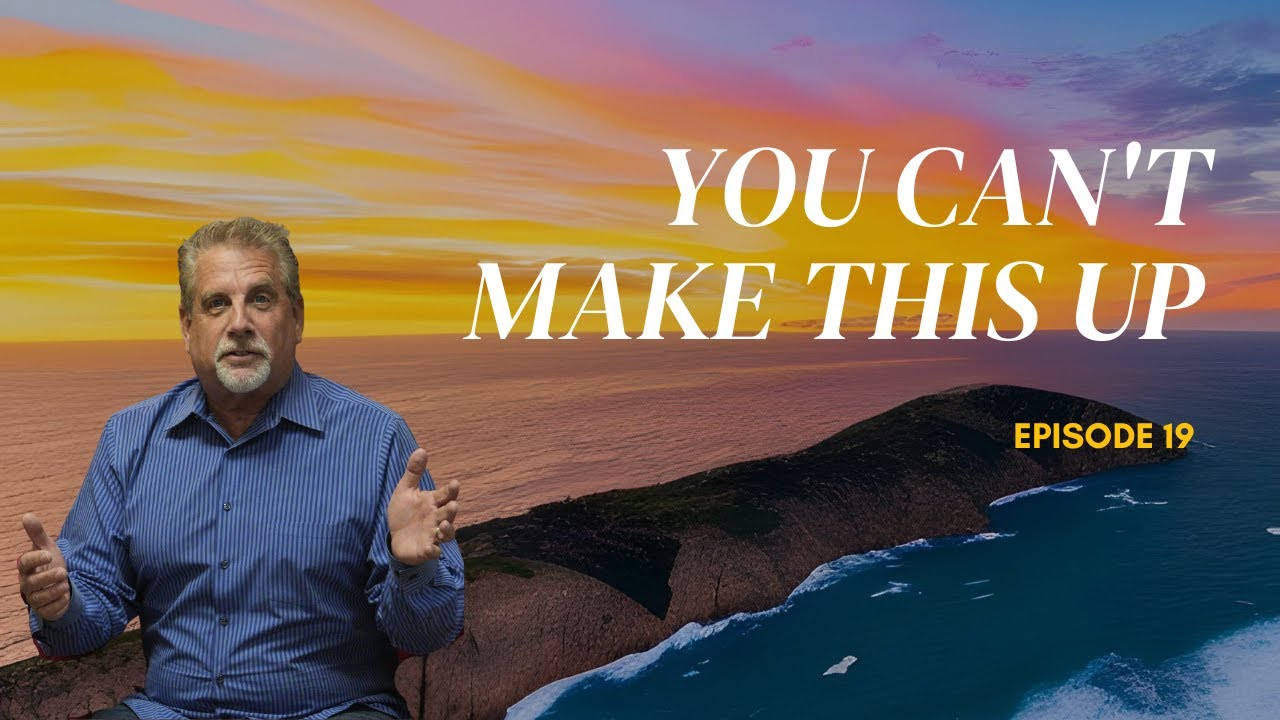 WE STAND WITH ISRAEL! Cordovas777 See About Sec For Important Links to Banned Videos