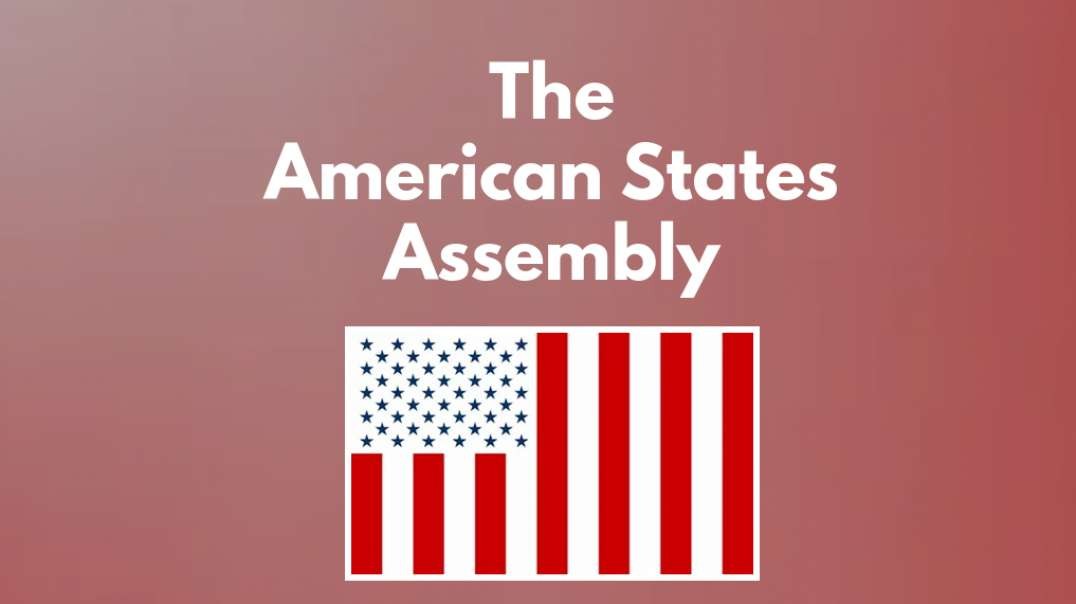 O'Believers | Exposing the Fraud and Bringing Forth The Remedy
BREAKING: Texas Counties to Declare "Invasion" at Southern Border as Local Officials Hope to Get Support From Governor – FULL SHOW 7/5/22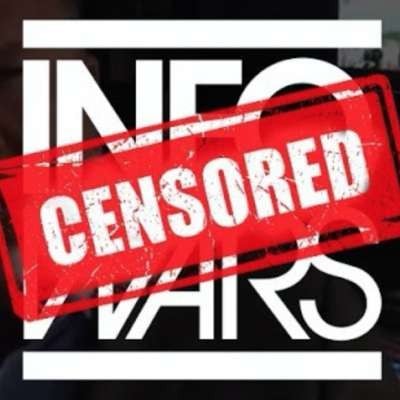 County officials will reportedly invoke article IV Section 4 of the US Constitution as local resources are overwhelmed by ongoing crisis! Watch & share this EXPLOSIVE broadcast that also contains breaking details about the Highland Park mass shooter that Big Tech & the MSM don't want you to know!

Support Infowars and find the latest deals on the products you need at https://www.infowarsstore.com
Take advantage of our biggest discounts of the year right now!
Show more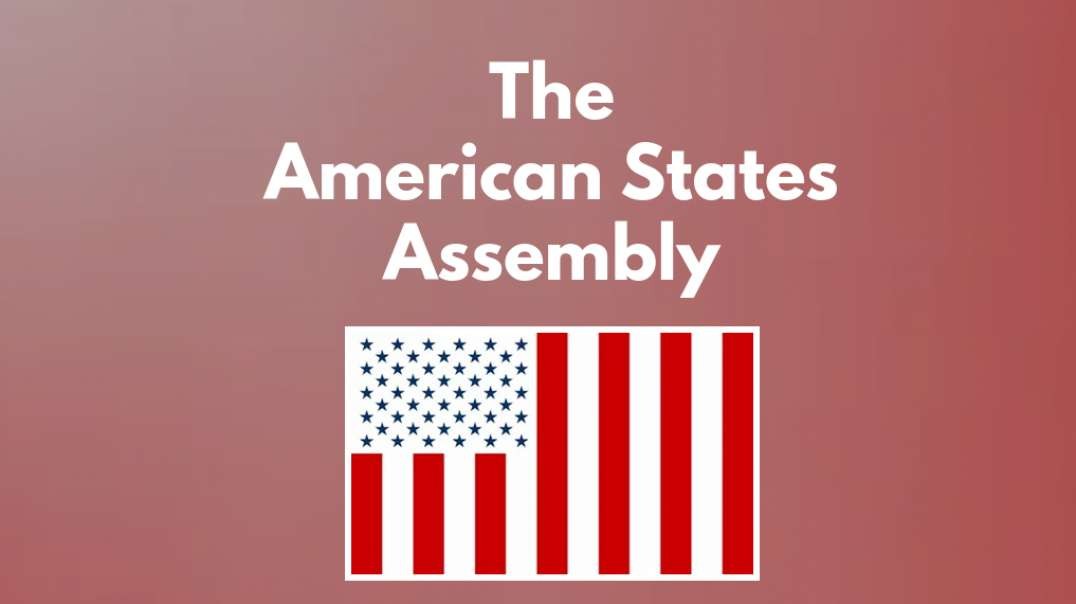 O'Believers | Exposing the Fraud and Bringing Forth The Remedy