Breaking- Supreme Court Blocks Biden's OSHA Vaxx Mandate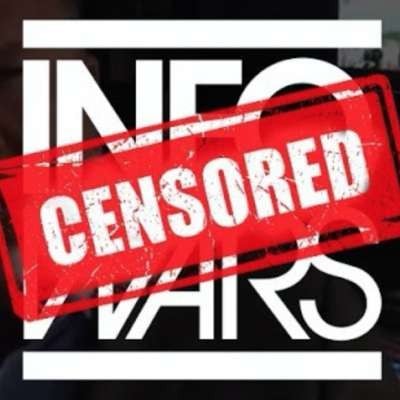 Despite the misinformation spewed forth by Justice Sotomayor, The US Supreme Court has blocked the Biden administration's vaccine-or-test rule for US businesses, but allows vaccine mandate for most health care workers. Norm Pattis joins Alex Jones in studio. Read more here: https://www.infowars.com/posts/breaking-supreme-court-blocks-bidens-osha-vaxx-mandate/

Be sure to join Alex Jones and Infowars on GETTR! Save the future and join the next Renaissance by following these accounts for breaking news and exclusive information today!
Show more