Breaking News Most Important Presentation Ever Made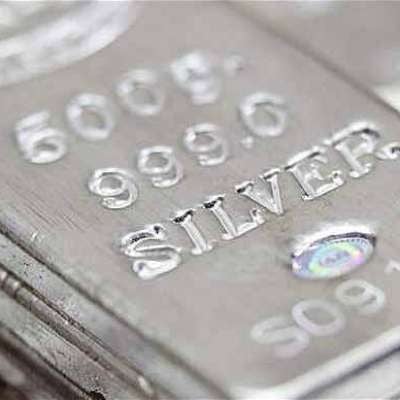 This is the most important presentation I have ever seen by Jeffrey Matte. Please watch! https://jeffreymatte.com/

Please subscribe to the Morgan Report.
http://www.themorganreport.com/membersportal/aff/go/AlexanderHorat?i=1

Also Subscribe to the new channel https://www.youtube.com/channel/UC7i7r29bTwraAJiAtpyKbKw
Thank You!

Please use the name The Free American Press when writing [email protected] to buy precious metals, to get a special discount for gold and support The Free American Press. Thank you for your support!

My Name Is Alexander Horat. I Want To Protect Our God Given Rights To Life, Liberty And The Pursuit Of Happiness. So, I Made https://TheFreeAmericanPress.comTo Fight Censorship And Government Overreach. At The Free American Press I Write Articles, About Breaking News And On Exposing The Communist Agenda In Our Government. I Also Write, On How We Can Reclaim Our God Given Rights.

I Make Videos On UgeTube.com And Bitchute.com To Express My Views On Subjects Pertaining To Government. Here Are The Links.

https://[email protected]%20Free%20American%20Press

https://www.bitchute.com/channel/VZiD1MzR28gF/

https://lbry.tv/TheFreeAmericanPress:9

I Am Also On Social Media Please Follow Me. I Post Articles And Videos On These Sites. Here Are The Links.

https://www.minds.com/thefreeamericanpress/

https://parler.com/profile/TheFreeAmericanPress/posts

https://gab.com/TheFreeAmericanPress

And follow the Morgan Millennial Minute Report on Youtube

https://www.youtube.com/channel/UCTitvfu1hMWV_a0O3-HKUJw

God Bless!
Show more