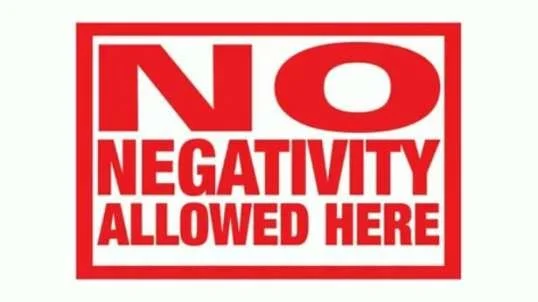 Daniel J Towsey
Blood Batteries, The dark side of Electric Vehicles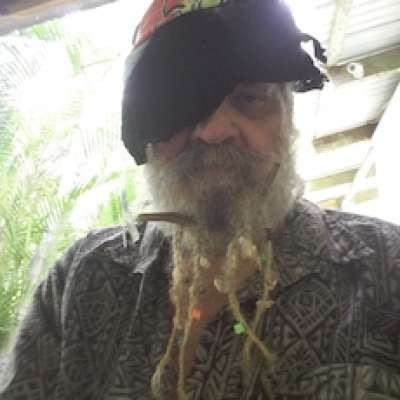 Blood Batteries, The dark side of Electric Vehicles

source and full transcripts,
https://forbiddenknowledgetv.net/the-dark-side-of-electric-vehicles/
Palki Sharma of WION out of New Delhi India is a great source of real news and this segment is a great example. A few minutes of watching small children crushing rocks for the cobalt industry may put you off of owning an electric vehicle for good.

She says, "Hidden beneath the shiny exteriors of an EV is a story of blood batteries. These cars drive human rights violations, extreme poverty and child labor…

"Half of the cobalt produced goes into electric cars. We're talking about 4 to 30 kilos of cobalt per battery. This metal is found all over the world…but 70% of the total supply comes from one country…the Democratic Republic of Congo.

"Let's zoom into this country. DR Congo is the second largest country in Africa. Its GDP is around $49 billion…Cobalt mining in Congo is divided into two categories: industrial or large-scale mining and artisanal or small-scale mining.

"What's the difference between the two? Artisanal mines are unregulated. Labor laws do not apply, here. Neither do safety protocols. These mines produce 20% to 30% of Congo's cobalt. Some 200,000 miners work in these mines. At least 40,000 of them are children, some as young as six.

"These children flirt with death daily. They enter vertical tunnels, most of them are too narrow for adults to enter inside. It's like a furnace. The children dig for cobalt under inhuman conditions, sometimes they have shovels but mostly, they dig with their bare hands.
Show more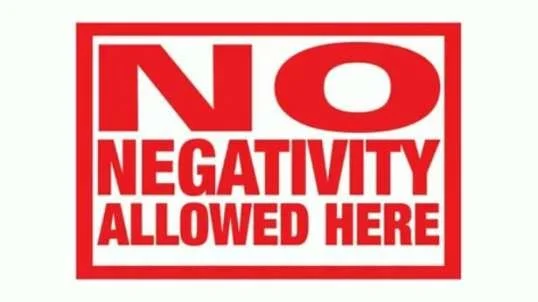 Daniel J Towsey