Biden WH Chief Warned World of the Dangers of Fauci's Research on Viruses in 2019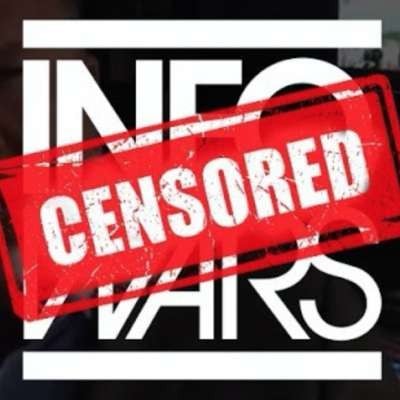 Biden White House Chief of Staff Ron Klain warned the public of the dangers of Fauci's research in 2019. Owen Shroyer breaks down the growing medical tyranny state.

Order your copy of COVIDLAND: The Lockdown now! 'COVIDLAND' is a riveting and fast-paced film designed to break people out of their trance, see the big picture, and take our world back!
Show more