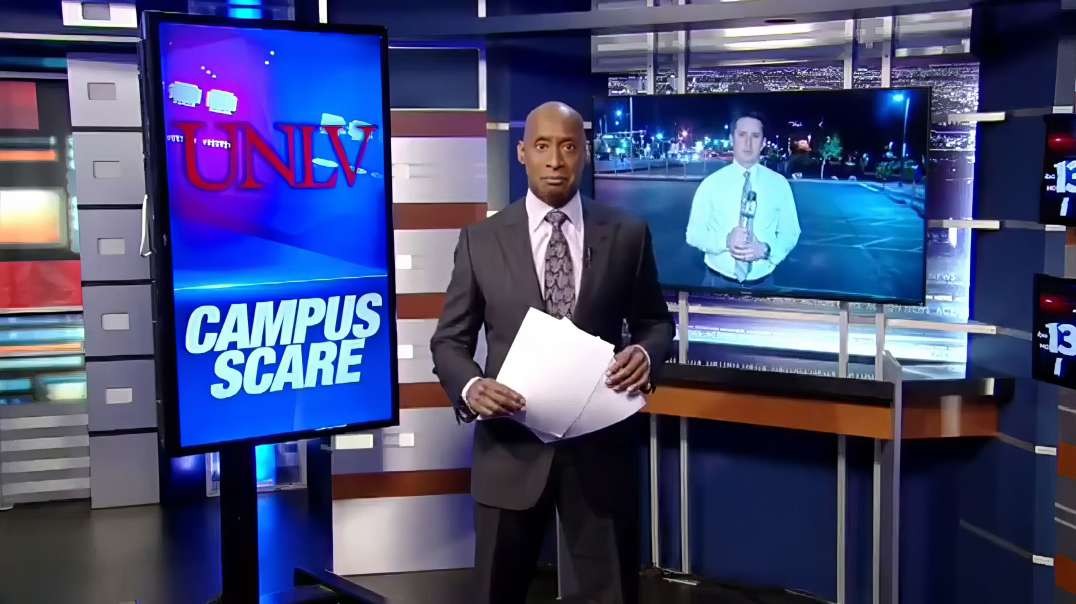 GLOBAL COMMUNIST TAKEOVER
Bed Bugs- Don't Actiually Bite, They Kindof Bleed-you-out Like What a Red-Cross Donation Does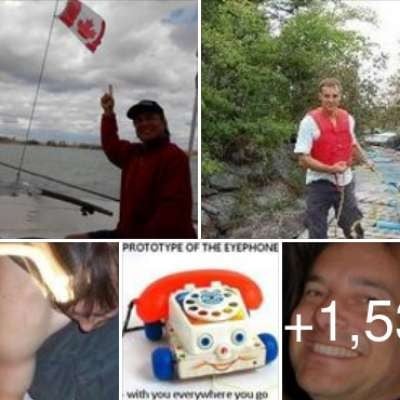 This is the best done Bed Bug vid I could find.
During the 1940s and 50s and 60s, bed bugs were eradicated from Canada due to the use of DDT.

Now a-days, due to mass immigration to Canada and travelers... bed bugs are popular in Canada, once again.

You best brush-up on your anti-bed-bug hygiene... particularly in all the immigrant-cities.

DDT seems to be used more for pest management, but don't expect to find any for your home or for travels like back in the good'l days.
Show more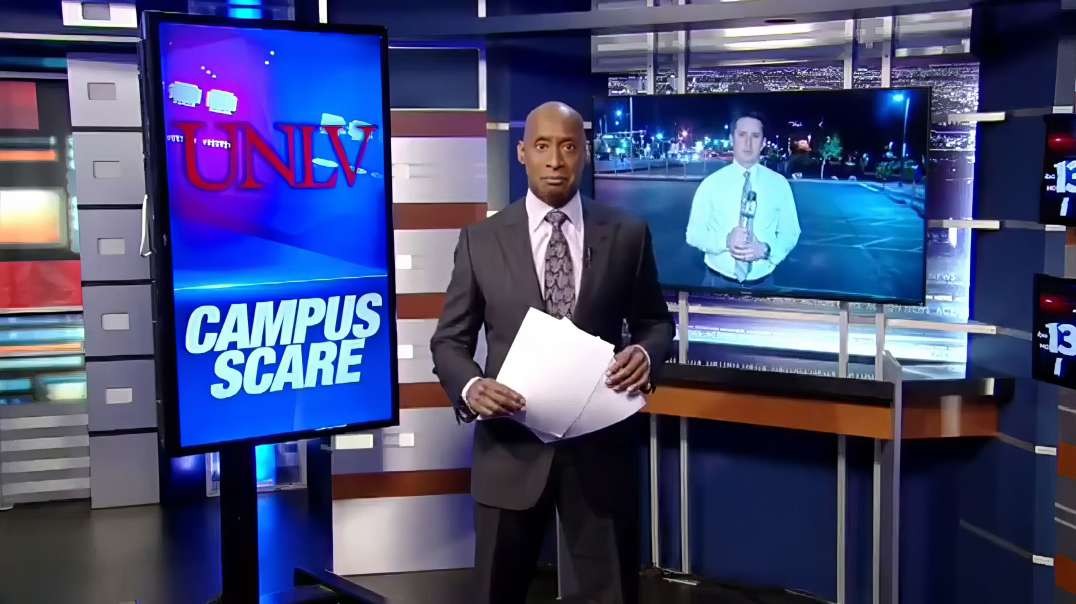 GLOBAL COMMUNIST TAKEOVER