B2B Commerce – SAP Commerce B2B Demo and Portaltech Offering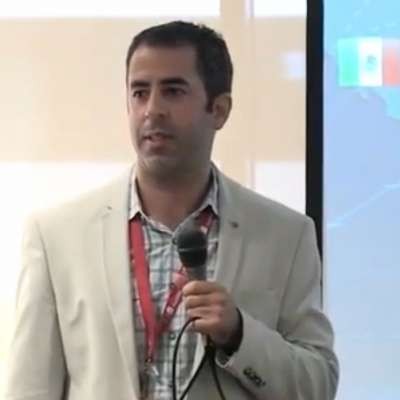 Conclusive in our series of B2B dedicated webinars, this session will be dedicated to sharing with you a demo of a working B2B store on the basis of SAP Commerce and highlighting some of key functionality particular to this business model.

Beyond that we would like to share with you our high level reference delivery timeline and approach when planning such an implementation.

We invite anyone who is considering bringing SAP Commerce as their commerce engine and/or anyone with active operations in a B2B business model to join this session.

This session is a part of a series of webinars that we are running in order to share insights we observe in the changing world of eCommerce. Knowledge sharing in these sessions is based on observations we draw from our past and current implementations, from conversations we have with our prospects and partners, and last but not least - research we draw on from a variety of reputable sources like market research organisations, established software companies and other consultancy houses.
Show more