Australian government openly stealing a baby from his mother for satanic rituals.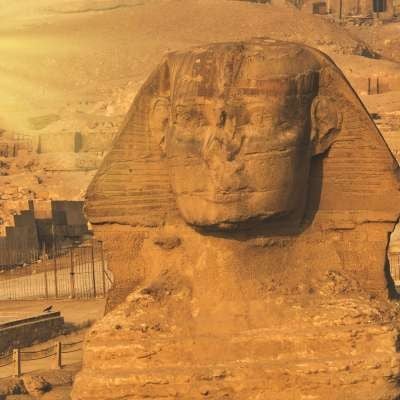 Free ZG Lion! Violent exchange between Gumnut baby family Maui, Grace and the authorities in Brunswick Heads Australia where the corporation 'Reflections' (who own the lease on crown land) has payed local police to rid the town of homeless people resulting in the homeless being targeted by council, police and local vigilantes...

yesterday I was about to pull out of the car park at the surf club and in my rear view I saw a squad car parked, I had a bad feeling and grabbed my phone and headed to the big kahuna surf riders club. Moments before this video the father Maui who had only turn 18 the day before had been arrested for resisting arrest? Another young man had been pepper spayed, for trying to help protect the young mother from authorities, the woman from Child disservice's had tried to snatch my phone knowing full well that what was to ensue would go viral and cause outrage, and so it should, our natural rights as heirloom humans are under threat and the pressure applied by the state only causes more harm in most cases.

This video is published with the consent of the mother Grace. I have set a go fund me today help them get baby zg back. This video cannot he used without permission by any commercial entities.
Show more