ATF Agent Gets Arrested With Pesky Citizen Treatment - Gov Earning The Hate On Each Other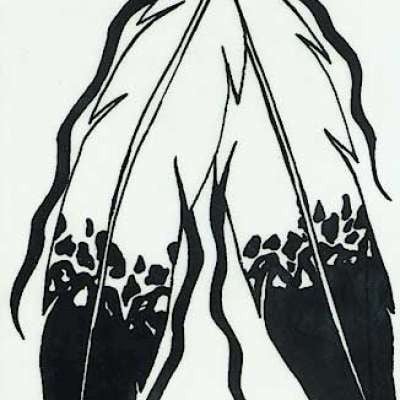 July 7, 2020 incident in which ATF Agent James Burk attempted to make contact with a member of the Columbus, Ohio community, who then called 911.

When Columbus PD officers Joseph Fihe and Kevin Winchell arrived, Agent Burk did not comply with their commands, even at gunpoint. The officers tased Agent Burk in the process of subduing him.

Agent Burk - who in 2015 was charged with shoplifting wine from a Kroger grocery story - is now suing the officers for excessive force.
Show more